Before pointing you toward how to prevent employee burnout, we will first discuss what employee burnout essentially represents. Employee burnout is a specific type of chronic workplace stress acknowledged by the World Health Organization on the 11th revision of the International Classification of Diseases and stated it as an occupational phenomenon. Employee burnout causes the worker to feel a certain discontent towards his job. It affects them on a mental, physical, and social level. This employee burnout could happen at any age for instance: The research was done to find the employee burnout rate in the USA estimated that the new generation (aka gen z) had a burnout rate of 47% to 58%, and the older generation had a burnout rate of 40% to 54%. This data represents that irrespective of age, this stress could gradually catch up with you and drastically affect your working capabilities. Unfortunately, to date, most companies fail to recognize this appropriately. It could happen due to multiple reasons, some of which we will discuss today.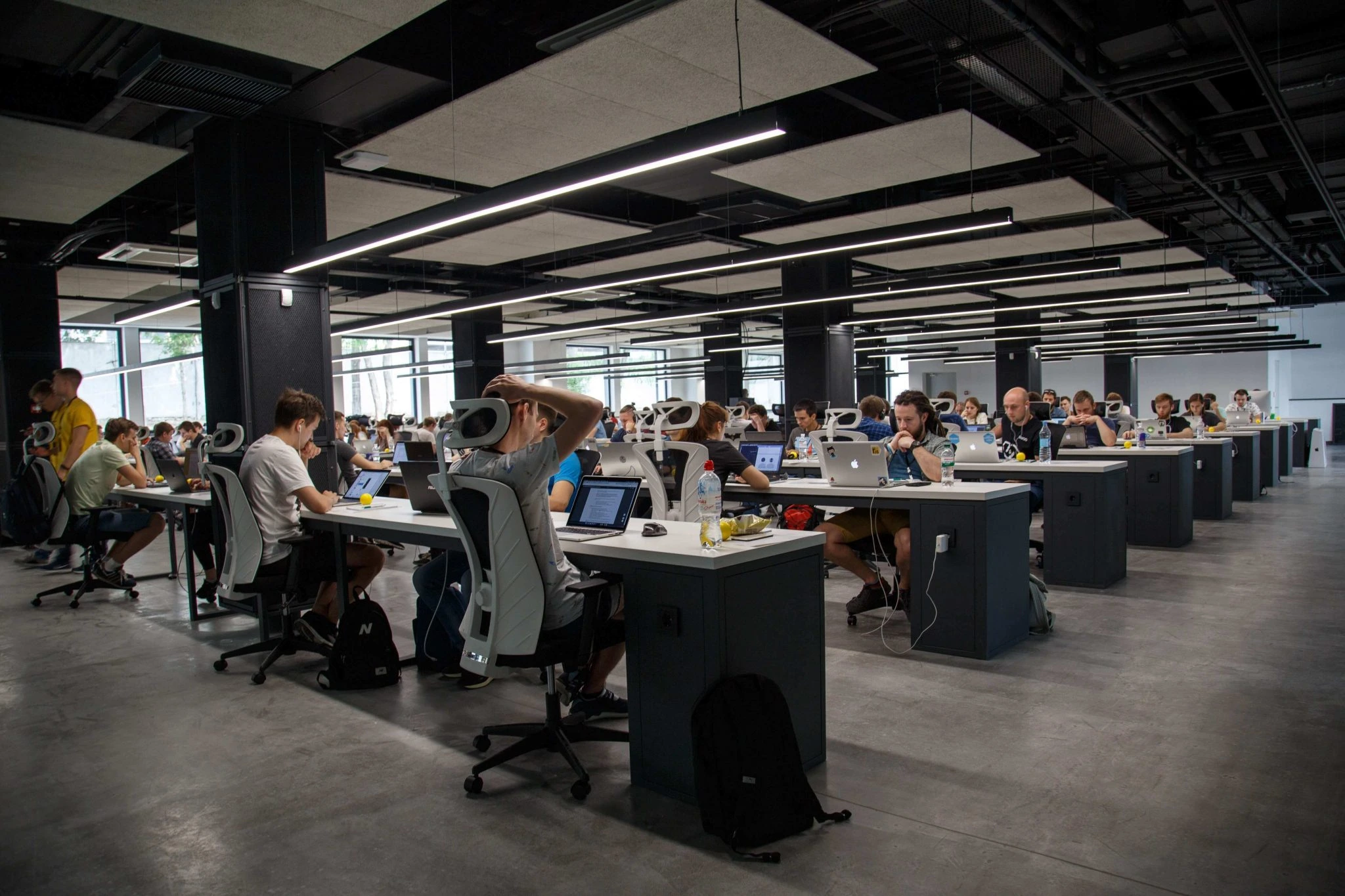 Reasons For Employee Burnout
No matter what format you choose for handling your project management, there are three key features that lay a solid foundation for a successful project management execution.
1. Pandemic and employee burnout
Many people are still suffering from the damage that COVID-19 has done to the economy. It was a huge blow and managed to knock a lot of companies off their feet. The overload of work is skyrocketing, and people find it difficult to meet their deadlines on time. It is a new experience worldwide, and people are still trying to cope with the changes.
2. Lack of acknowledgment
Companies work as machines in today's world. The inhumane behavior of the cooperate system is the root cause of many problems. It is difficult to keep in check every person working under a business firm. It fuels an air of indifference and lack of interest among the workers and becomes a compelling cause of employee burnout.
Ability is what you're capable of doing. Motivation determines what you do. Attitude determines how well you do it
Another setback of the cooperate system is the communication gap between the management and the frontline workers. Sometimes employers forget the impact of their decisions on their proletarians. It proves disastrous for both parties as the wage earners feel emotionally drained and less enthusiastic about their role in the firm. It leads to a shortfall in productivity and augments discord between the employee and employer
Career building is of the least concern of business firms today. People are stuck in their jobs and working like inanimate objects day and night. When people don't see any way out of this never-ending saga, they become depressed and prone to negative thoughts and fall prey to burnout.
The concerned person in charge will assist the customer in analyzing the demand put up by the customer.
Don't suffer through the stress of Human Resource services-- reach out to our team at The Thought factory today for a free consultation. We can make anything happen and always go the extra mile to make sure your hiring process is smooth and effecent .
The world of technology has revolutionized the world in such a way that everything is available in one fell swoop. Sadly, it has also proved to be a tool for invading privacy. Companies have forgotten about privacy and want things done their way. Sometimes people need the affection of those around them, but they seem so consumed with their work that it becomes impossible. It causes people to become frustrated and worn out all the time. Following were a few of the reasons triggering employee burnout. Here is what businesses can do to tackle such conditions for employees and make it less stressful for them
A wonderful way to ease the stress out of employees is to provide them with sufficient annual leaves and incorporate tours as a refreshment for employees. Being in nature is an excellent way to cool off and increase productivity.
Promote work-life balance
Ensure that employee work doesn't interfere with their personal life. Promoting a decent workspace can prove to be a healthy practice. Their mind will be relaxed and more focused, and they will be able to do things effectively in the given time.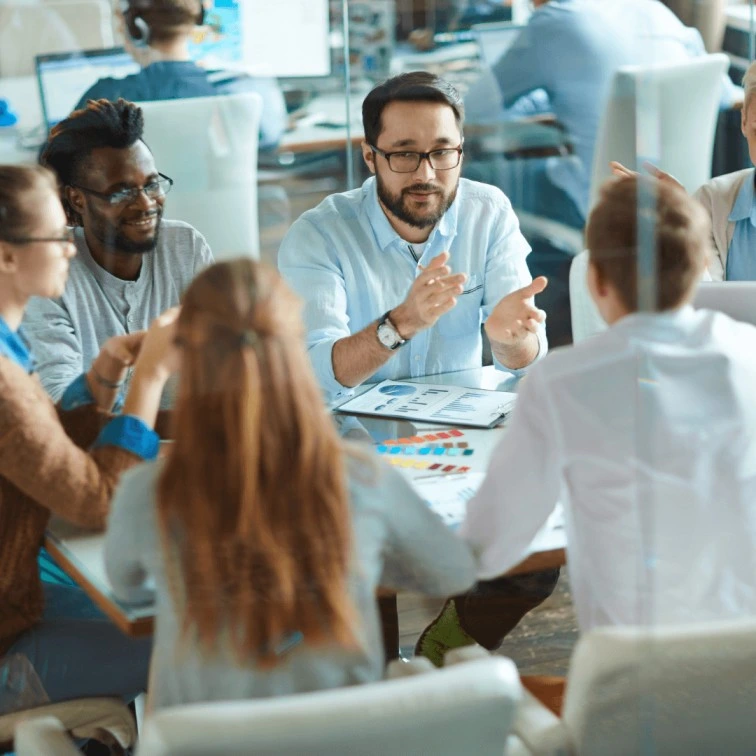 Prioritize Workplace Wellness
Workplace well-being encompasses all facets of working life, from the physical environment's quality and safety to employees' attitudes toward their jobs, their working environments, the culture at work, and the work organization.
Enforce management training
Companies should organize management training sessions to promote awareness about employee burnout. The higher-ups should do proper screening to assess the character of the person who will hold a charge over a lot of workers. Only a calm, devoted, and emphatic man who can invigorate the workers and lift their spirits should be selected.
Welcome Positive Feedback
Enterprises should promote their employees to give their suggestions to better the workplace. It gives workers confidence and helps them feel at home. It is time to recognize employee burnout for what it is and take action to help those who are suffering and make workplace lively and full of enthusiasm.