Running stage show is one of the cleverest ways to effectively promote your services or products on a larger scale. These live licensed stage shows will introduce you to many new and successful people that are remarkably difficult to reach at usual times. These stage shows of whatever kind it has a whole industry and a swarm of people gathered in one place and who knows when you will hit the jackpot. Not only this but these events are your great chance to attract plenty of new customers and audience. A number of companies struggle with providing successful stage shows. When a company invests its finances, energy, time, and logistics, they expect to gain a return on it. While the greatest marketing agency might also find it difficult to articulate a final checklist for successful stage shows, we ensure to follow these amazing tips. Our Live licensed stage shows success tips are highly effective in making your show a hit. Here is what you need to check in: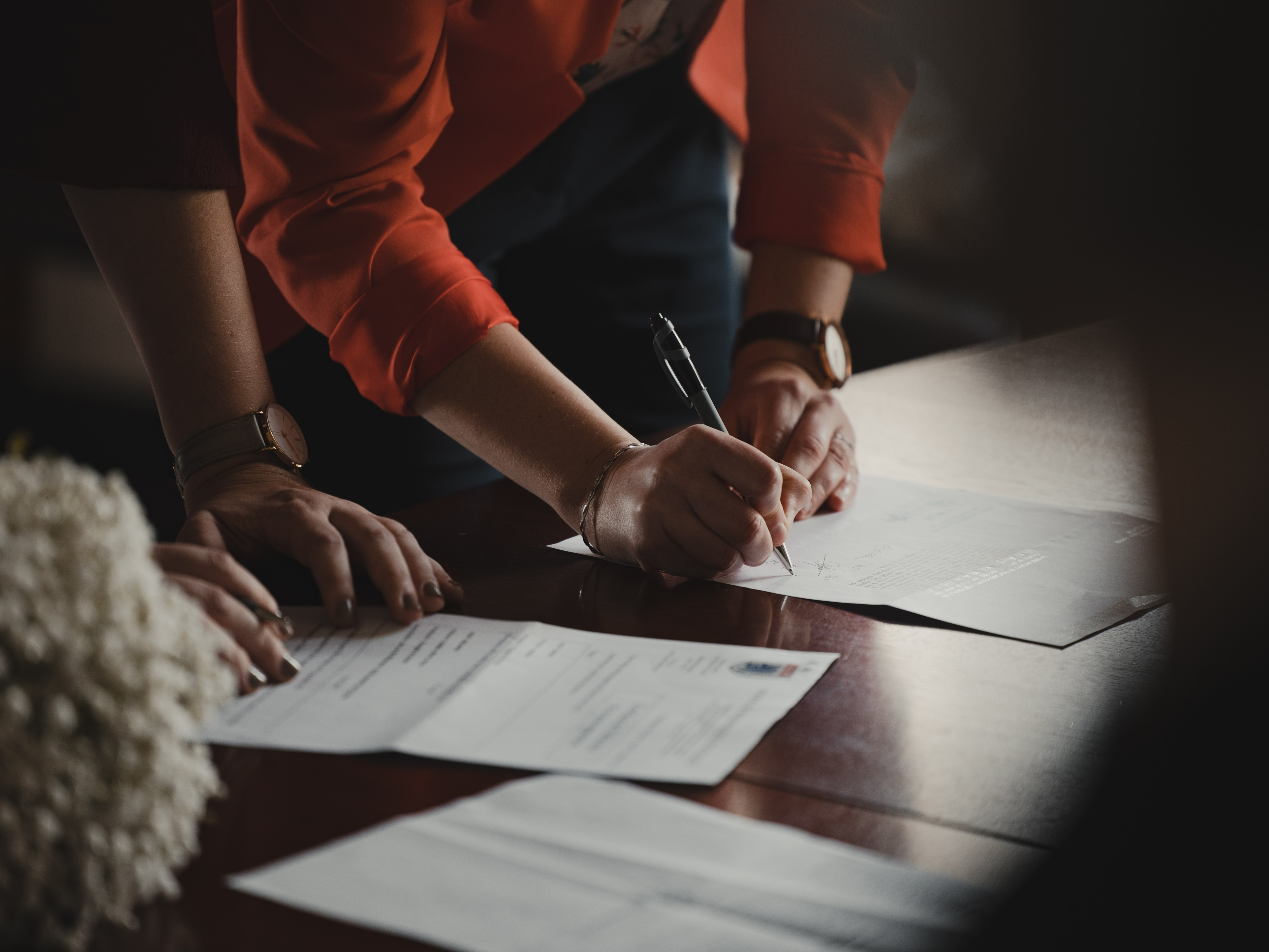 Your idea to throw or help companies get a license for trade shows is highly intertwined with the promotion of your services and products. This is not possible to do so if you are not aware of your market and your company's needs.
Do your market research, dig deep into your industry's genre, and ask yourself what kind of stage show would entertain the audience while benefiting your company simultaneously. A lot of analysis and thorough research is a plus point to save you from spending unnecessarily beyond your requirements. Hence, in-depth market research will help make things finer and narrow down the important aspects that are worth spending money on. Not only this but also if you are helping companies to get a license for trade shows you must be completely equipped with the necessary information to benefit them at maximum.
If you're looking to promote your brand, consider investing in a live, licensed stage show. We've been working in the promotion field for over 20 years and can help get your brand out there.
Analyze your Total Budget
While you are making the checklist, do make sure you keep your budget in mind. It is never smart to spend massively on a stage show that is not even creative enough to attract an audience. The key is to think outside of the box and work smart not hard. Know your total budget, analyze how much you should be spending on each department, what should be your minimum to maximum range and how are you going to fit everything within the range whilst making your show stand out.
Have your Marketing Material Ready
Trade shows are amazing opportunities to identify companies for potential partnerships. Inventors who repeatedly license their ideas of their new products or services attribute most of their success to trade shows because of all the relationships they manage to build. Whether you are throwing a stage show or helping companies with licensing, you must have your marketing material ready at your hand to jump on the opportunity. These are the events where you don't wait for the opportunity to knock at your door instead you create one by having enough marketing material at your sleeves.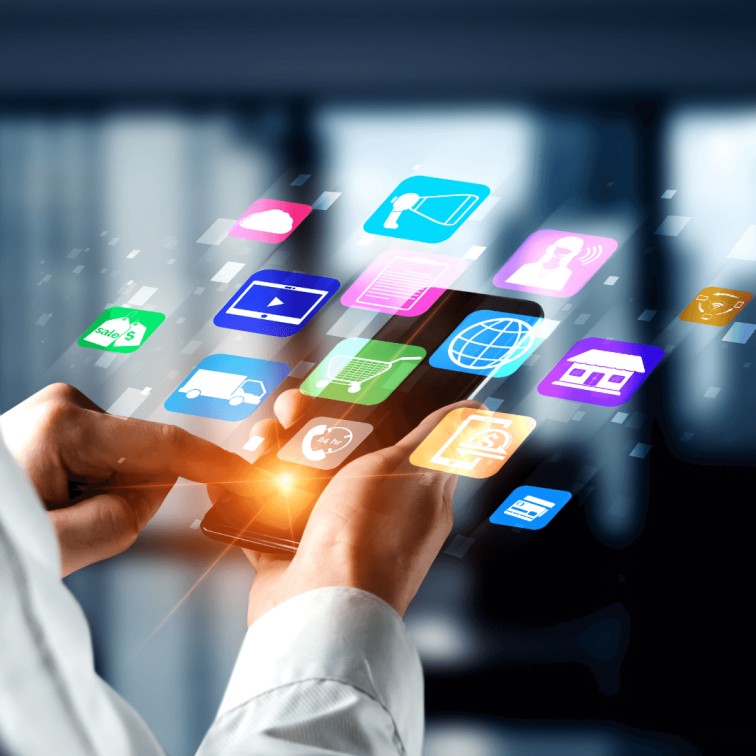 Every musical event and every trade show requires strong aural components to work their magic on the audience. When it comes to shooting live events, you will absolutely need to record audio from a soundboard. No matter how good your on-camera setup might be, it will be of no use when it comes to impressing the audience and gathering potential partnerships. The key is to get an audio recording device that can record the signal from an XLR or 1/4" audio output and run on batteries. In addition to this, monitor the audio during the show to make sure there is no problem with it.
Make a Cinematic Highlight Video
Nothing is better to gain promotion than adding aesthetics to your work. It is a great idea to make a cinematic highlight video of your event that is covering every necessary aspect in a creative way to catch more attention. Sometimes, your client will just take a look at your cinematic video to work the deal your way.
If you're looking to promote your brand, consider investing in a live, licensed stage show. We've been working in the promotion field for over 20 years and can help get your brand out there.
Lastly, talk to impress. Attend the most visitors you can and try to expand your network as much as you can. Know your words and speak confidently about them to turn maximum heads your way. The more people listen to you the more successful your stage show will be.