Exhibition stand design and fabrication are indispensable if you are planning to influence the clients in your direction. First of all, it is important to comprehend what stand fabrications actually is. The booths that you see while visiting an exhibition which is representing the theme of a particular business are stand fabrications. The main goal of these stand fabrications is to portray the ideas of a company in an awe-inspiring manner. It's an easy way to showcase your company's goals, values, and innovations, create brand awareness, engage the clientele, and generate handsome revenue.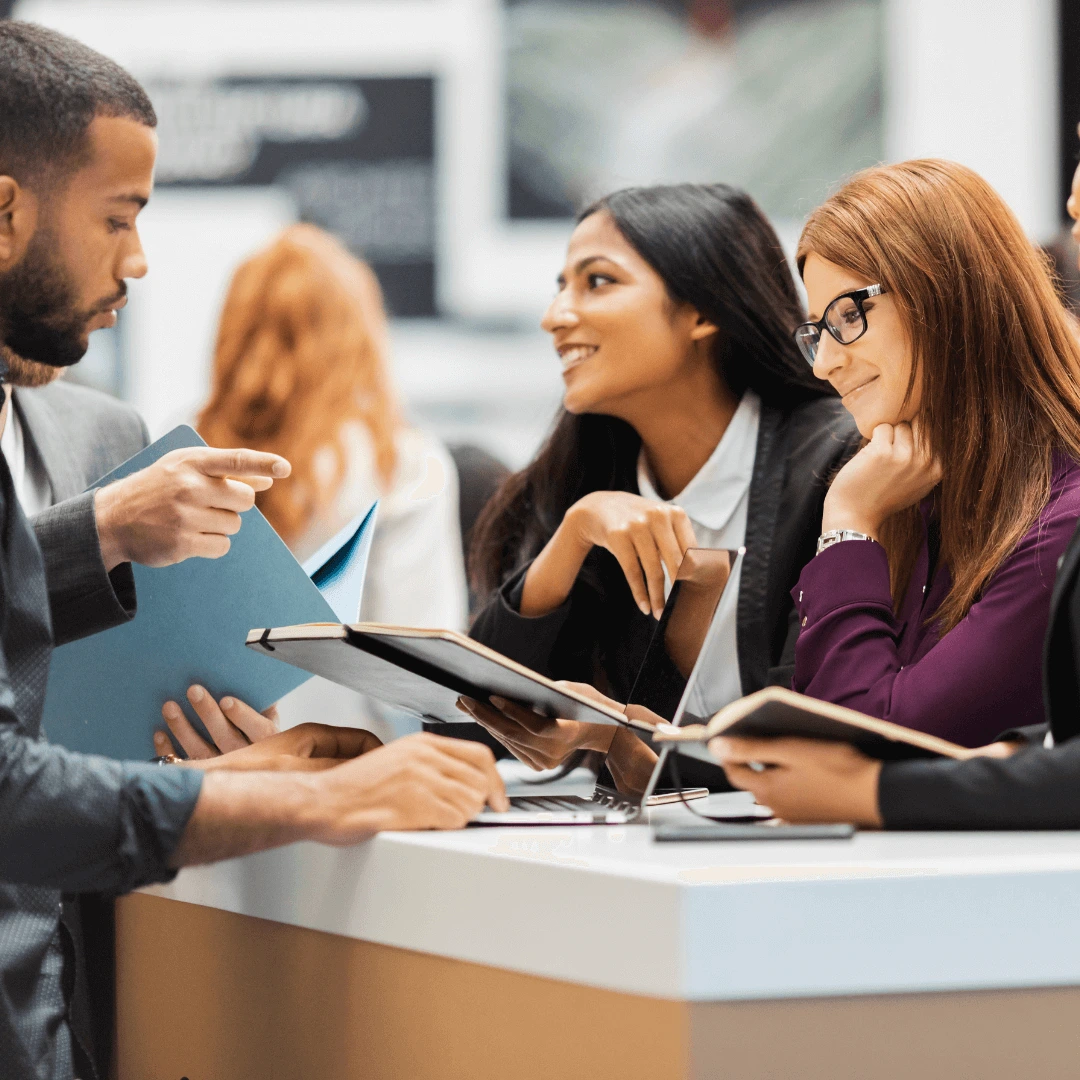 Stand fabrications Materials
In the past, people used to advertise using heavy hand-painted wooden boards. This method had its pros and cons. It was a relatively expensive approach as people had to pay huge sums of money to get those boards ready. The single benefit of the whole process was that a lot of people were getting paid through it. Stand fabrications are usually made from plywood and medium-density fiberboard (MDF). However, these also come in aluminum and steel which are comparatively expensive. Now a day, a more environmentally friendly and pocket-sized way of making these stand fabrications is by using recycled cardboard and plastic.
If you've already booked your space and you're running short on time to build your exhibition stand, The thought factory can help you get the job done even at the last minute! Our team specializes in last minute jobs, so don't hesitate to contact us today!
A unique and ingenious way to illustrate new ideas is as if they had come to life. You may wonder about the implication of this process. Here is how metal fabrication is done. It is the molding of metal into machines that can enhance the impact of your ideas on the hearts of the viewers. These machines work in a harmonizing manner, dispensing the spectators of any suspicion they might have. It is also an easy way to depict your innovations without saying much.
Role of stand fabrication designers
The designers play a pivotal role in the stand fabrication business. It's a tough and competitive world out there, and a creative mind can work wonders in this field. With everyone trying to thrive in this automated world, only those with an innovative and visionary mind can thrive! Fortunately, there are companies out there that track those experts and help businesses highlight their ideas to their full potential. They throw light on the tiniest of details that are mostly invisible to the common eye and induce people to think more subtly. They use the finest materials to transform the exhibition display.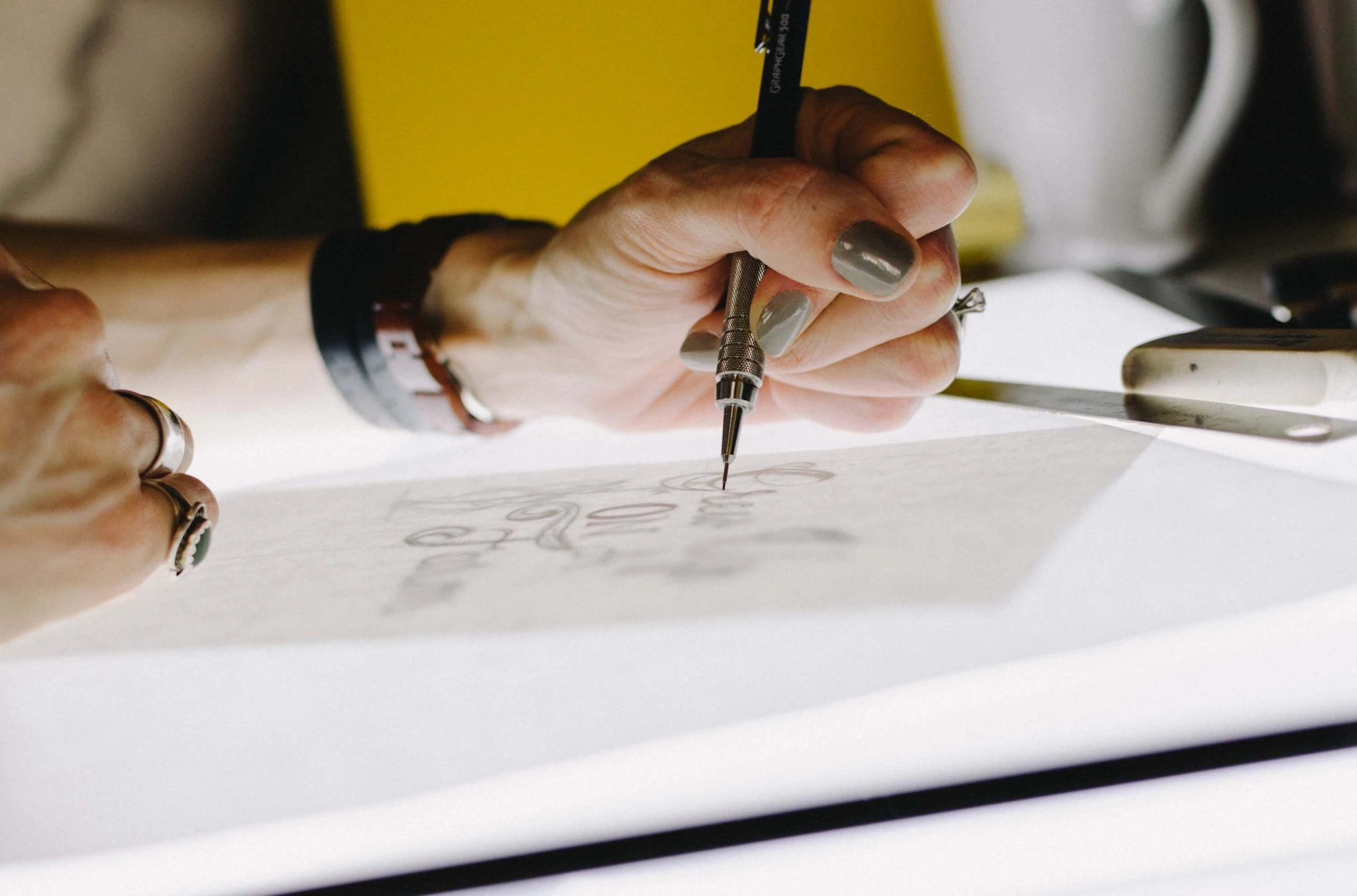 Stand fabrications for Small Businesses
Money is the major constraint for small businesses so they should try to keep their stands simple yet effective. The key focus should not be on the outlook of the stand fabrication but on elaborately explaining their ideas. The best stand fabrication design for small businesses is a modular stand. These stands are like puzzle pieces. They can be made and unmade in a very short time. They are extremely cost-friendly and can be taken anywhere anytime.
"Design is not just what it looks like and feels like. Design is how it works"
Types and Classification of stand fabrications
As the time goes on, the world is advancing at a rapid rate, and to keep up with this ever-changing world the stand fabrication business is also booming. Presently there are various types of stand fabrications that can be used in displaying your ideas in a way you want. Some popular types are:
Portable Exhibition Stand
Modular Exhibition Stand
Custom Exhibition Stands
Exhibition Display Boards
Graphic Design
All these types have their significance, but graphic design holds the reins at present. It's the art of visual communication. You can relay your message through social media to a vast audience in a very short period.
Significance of fabricated stands
If you've already booked your space and you're running short on time to build your exhibition stand, The thought factory can help you get the job done even at the last minute! Our team specializes in last minute jobs, so don't hesitate to contact us today!
Most effective stand fabrication design
A lot of hard work and exceptional thinking approach is necessary to stand out in a room full of fabrication designers. Money can also be a game changer in these situations. The more you spend, the better the result gets. Always keep the area of presentation in mind, it can prove to be a determining factor in the designing process. The most suggested stand is a custom exhibition stand. You can design it to your liking by adding details about your business plan. Metal fabrications can also be included to enhance the effectiveness of the idea. These stands have revolutionized the business world. Metal fabrication and graphic design is the new sensation where everything is done mechanically or virtually. However, other types are equally important as they are cost-effective and reusable. Social interaction is another feature as you get to give a detailed account of your motives and convince the client effectively.