Team building from a broader perspective is the effort and steps taken by the representatives to create a bond among the members of a group. In corporate settings, these steps highlight the significance of teamwork by incorporating the mindset of working together towards a common goal. Corporate team events include engaging employees in any form of activity that provides a sense of togetherness, communication, teamwork, and overall productivity. Here we have elaborated features and importance of corporate team-building events for you to check out.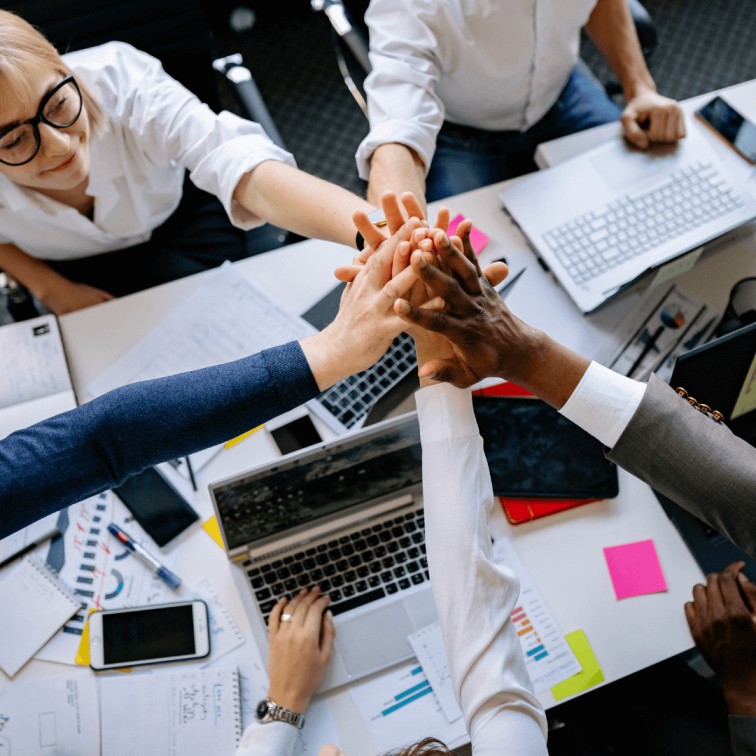 Corporate team building events type and purpose
To better understand the methodology that goes into arranging and implementing social events, it's reasonable to acknowledge all its types beforehand. Here are some of the most effective forms of corporate team-building events.
Mentoring Events
Physical Activities
Volunteering and Community Service Projects
Professional Development Activities
Office Parties and Shared Meals
Field Trips
Office social parties are a great way to build a sense of connection between employees and the company. It serves as a bridge between stakeholders and workers that enables employees to feel relaxed in their workspace. Such events improve work efficiency and the environment.
Mentoring events serve the purpose of building team morel by engaging experienced and inexperienced employees together in projects. This team-building tactic is exceptionally fruitful for companies looking to build a community among their employees.
Corporate Community Service Projects
Corporate volunteering projects are a great way to engage staff in both moral and socially aware activities that imparts a positive impact on the local community and organization. These community services build a sense of responsibility among the staff member and improve their communication and social skills. It's a win-win situation for both. Some amazing community service events ideas include
Online Workshop
Running a Book club
Cook for homeless communities
Host Online Fund Raiser
Care and create green spaces
We use our management and leadership experience combined with your organisation's strategy to plan an event that will capture your audience's attention and provide an important networking opportunity for branding purposes.
Physical corporate team activities.
Engaging the workforce in events that take their minds off of work and provide them the opportunity to relax, communicate, rely and build trust is a great way to raise morale. Here are a few examples of physical activities to incorporate into corporate team-building activities
Scavenger Hunt
Office Trivia
Sales Exercise
Mystery Dinner
Sightseeing
Creative cooking and painting classes
Virtual Escape Room
Quizzes
Competitive Challenges
Organizations can equip any of these fun team-building activities to construct a foundation of trust and purpose among employees
Tips for successfully organizing and running a corporate team building event.
To successfully execute a social team-building event in any corporate setting, you need to strategically synchronize the following 6 steps.
Define your target.
Set a budget and a planning team.
Invite and involve the right people.
Select the right activities.
Choose a suitable time and location.
Market the event internally..
Benefits of Corporate Team Events
Any investment requires promising output to attract people towards it. For team-building activities to become a strategic part of the company's plan, it requires delivering fruitful outcomes. Fortunately, there is significant evidence out there that supports the necessity of team-building events in the corporate sector. About 10 percent improvement in the team's work, ethic, and performance was observed in companies utilizing social team-building events in their annual plan. Other benefits include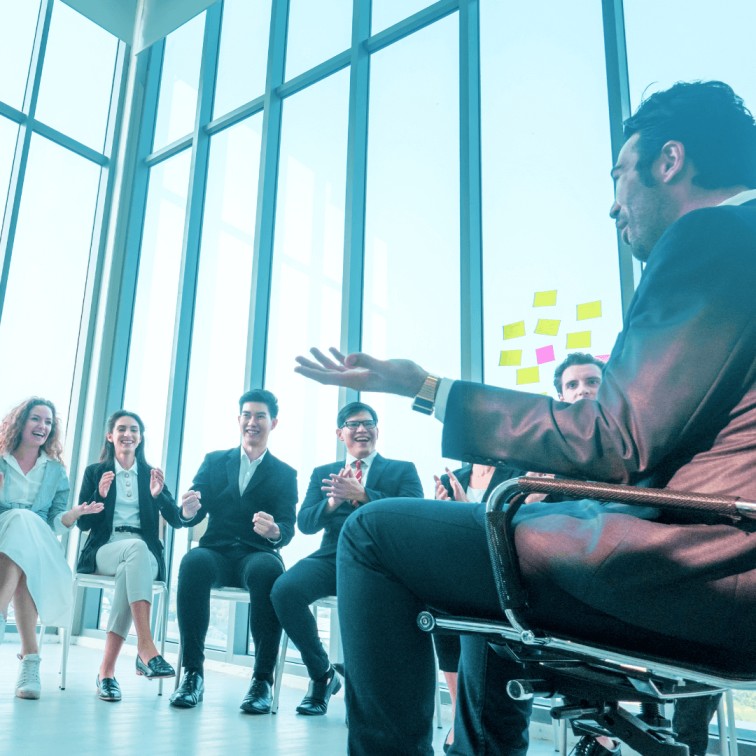 People working in a joint space share mutual struggles and happiness that bring them close. Team collaboration during social events helps employees develop empathy and interpersonal skills that result in effective communication among colleagues.
Improves Communication Skills
9 to 5 jobs can be quite stressful for any organization resulting in creating a gap between authorities and the workforce. To carter, such gap companies can include team-building activities into work hours to make employees feel heard and understood.
Activities that promote the value of sharing duties in the workplace are part of a team-building strategy. It enables the crew to learn and practice new skills that improve their performance and productivity.
Another benefit of team building events is that it helps the authorities identify the leadership qualities among employees. It highlights the potential leaders and trustworthy candidates for the company.
Companies Offering Corporate Team Building Event management in Dubai
We use our management and leadership experience combined with your organisation's strategy to plan an event that will capture your audience's attention and provide an important networking opportunity for branding purposes.
TTF has been offering services in social responsibility and team building event management since 2001. From planning to execution, The Thought Factory provides solutions to every aspect of your event management needs.
Purrple Orryx Event Management Company
Purple Orryx offers another great option for team-building corporate events. They provide ready-to-go and customized solutions for event management in Dubai.
Corporate team building is the key to a happy team happy client strategy. It motivates the workforce to put 10-times more effort into work. Employees are about 50 percent less likely to leave their current job resulting in minimizing the turnover cost that goes into recruiting new employees. According to observatory research, about 33% of employees believe that such a collaboration culture improves their and customers' loyalty towards the company when they receive quality customer care.