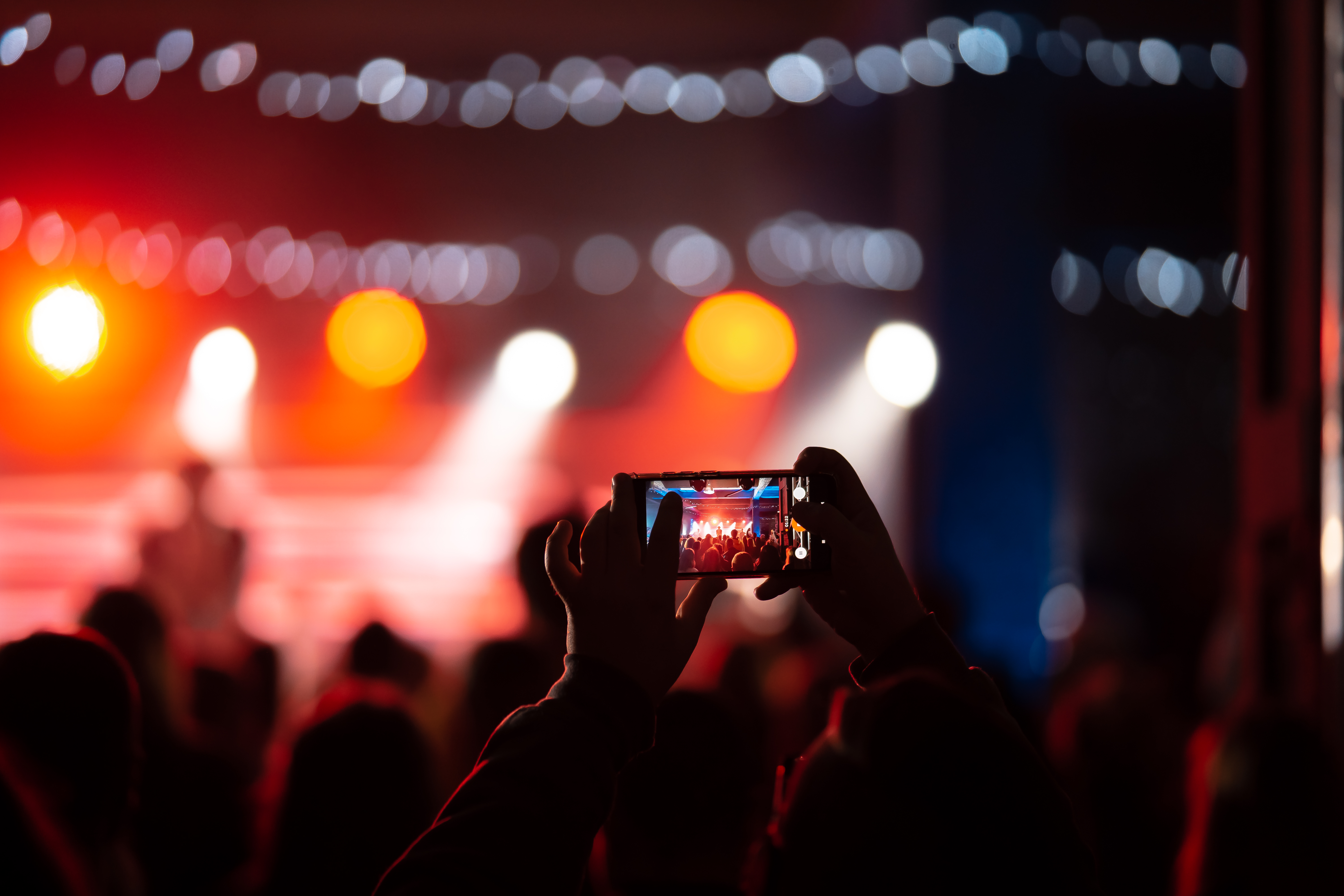 Introduction

In the fast-paced world of event planning, finding the right event production company can make all the difference in creating a memorable and successful experience.



Whether you're organizing a corporate conference, a wedding, a music festival, or any other special event, the right event production company can turn your vision into a reality.


In this blog, we will explore the importance of event production companies and also take a closer look at some of the biggest players in the industry.
The Role of Event Production Companies
Event production companies are the behind-the-scenes maestros who bring your event to life. Their primary role is to handle every technical and logistical aspect, ensuring that your event runs seamlessly and leaves a lasting impression. Here's a closer look at what they do:
Planning and Coordination: Event production companies work closely with event planners to coordinate the logistics, ensuring that everything from lighting and sound to stage setup and visuals align perfectly with the event's theme and purpose.
Audio-Visual Services: They provide state-of-the-art audio and visual solutions, making sure that speakers can be heard clearly, visuals are impactful, and the overall atmosphere is captivating.
Lighting Design: These experts play with lights to create the perfect ambiance, setting the mood for your event. They can transform a dull space into a breathtaking, immersive environment.
Staging and Set Design: Event production companies are responsible for designing stages, sets, and backdrops that resonate with the event's objectives and aesthetics.
The Thought Factory is a dynamic space where imagination and innovation converge. This hub serves as a catalyst for fresh ideas and out-of-the-box thinking. Within its walls, individuals from various backgrounds come together to brainstorm, collaborate, and nurture their creative visions. The Thought Factory is where imagination takes shape and becomes reality, sparking the seeds of transformation and progress.
Technical Support: They handle all technical requirements, ensuring that everything from microphones to projectors works without a hitch.
Biggest Event Production Companies
Live Nation Entertainment: Live Nation is a global giant in the live event industry. They specialize in organizing and promoting live events, from concerts and music festivals to sporting events and theatrical productions. With a presence in over 40 countries, they have the resources and expertise to handle events of all sizes.
PSAV: PSAV is a leading provider of audiovisual and event technology services. They are known for their state-of-the-art AV solutions, making them a top choice for corporate events, conferences, and exhibitions.
Cirque du Soleil: While best known for their awe-inspiring circus performances, Cirque du Soleil also excels in event production. They bring their artistic flair to corporate events, product launches, and more, offering a unique and immersive experience.
Eventbrite: Eventbrite is a versatile event management and ticketing platform. While they're not strictly an event production company, they enable event organizers to seamlessly manage various aspects of their events, from ticketing to promotion.
360 Destination Group: Specializing in destination management, 360 Destination Group helps create memorable experiences for corporate events and incentive programs. They have a strong presence in popular event destinations.
Biggest event production companies are the unsung heroes behind every spectacular event. They bring innovation, creativity, and technical expertise to the table, ensuring that your event goes off without a hitch. When you're planning your next event, remember to consider the biggest players in the industry, like Live Nation Entertainment, PSAV, Cirque du Soleil, Eventbrite, and 360 Destination Group. With their assistance, you can turn your event into an unforgettable experience that leaves a lasting impression on your guests.