Some of the Challenges Faced by the Events Industry .The Covid-19 pandemic has wreaked havoc on global economies and disrupted our everyday lives to a large extent as we know it. The events industry is no exception. Amongst the innumerable challenges that Covid-19 has brought upon the industry, hosting in-person (live) events continues to be the toughest.Challenges Faced by the Events Industry During the COVID-19 Pandemic Due to growing concern of the virus spreading, venues were forced to shut down and majority of gatherings were cancelled/put on hold in order to prioritize peoples' health and safety.
Nevertheless, the cancellation of in-person events has led to a soaring demand for virtual events. Event companies, specifically, have had to focus their approach towards industry events; discovering newer methods to connect with new clients, investors and stockholders.
The Challenges Faced by the Events Industry
During these challenging times when every industry meets with a level of uncertainty due to the global pandemic, the magnitude of disruption of the MICE (meetings, incentives, conferences and exhibitions) segment, in particular, is highlighted. According to Allied Market Research, the global events industry in 2019 was estimated to be $1.1trn and by 2028 (pre-covid), was forecasted to reach $1.6trn (Fingar & Gardham, 2021). This was prior to live events coming to an unexpected standstill as a result of the pandemic. A UFI report suggests that by March, 2020, the industry had already faced a loss of approximately $16.5bn. Another survey conducted by Event MB during the same time reported that upto 90% of event professionals had lost some or most of their business, only 5% were slightly affected and 2.75% were out of a job. That being said, by November of the same year, about 52% had lost income owing to the pandemic, 11% had been furloughed and 10% of event professionals had been laid off. (Fingar & Gardham, 2021). Needless to say, it became a state of turmoil!
Top challenges faced by the events industry
Highlighted below are the current top challenges facing the events industry, in light of the pandemic:
1.Postponement /Cancellation of events
A number of event planners/organizers unwillingly had to cancel their event or postpone it, at best, until an unspecified time period. They are unaware of the fact that online solutions are present that will enable them to carry on with their event (along with a bit of modification, of course!) For some, this is reasonable. Some event planners organize events in an effort to engage clients who would network amongst themselves. Therefore, such event planners highly regard the privacy of both- their event content as well as their clients. Nonetheless, for the larger number, a wide range of technological solutions are available to enable them to adapt to carrying on with their scheduled event online. Numerous platforms are conveniently accessible that enable event planners to conduct online meetings, conferences, lectures and so on. Furthermore, they all have elements, including, screen sharing options, breakout rooms and much more. If you rewind back a couple of months, you might have felt that people seemed to be uneasy with this method of communication, however, that is not the case anymore. Presently, a majority of customers have become adaptable and are open to using these technologies. So, before cancelling your next event, do communicate with your customer base regarding the feasibility of adapting your event online and note their feedback. They will most probably be happy to give it a go! (Hills, 2020).
Due to Pandemic Fueled Shifts in Consumer Habits. We helps brands and publishers engage and convert more customers through a combination of smart media planning, analytics, mobile technology, SEO, SEM and customized customer acquisition solutions.
2. Lesser conversion rates
With the exception of educational institutions, who have witnessed a rise in the number of students taking part in online events (VS offline events), the majority of other industries have seen a decline in conversion rates. Lower conversion rates can be attributed to: a) Lesser registered guests attending the event b) Lesser attendees converting into customers Solutions to increase attendance:
Expand your event's outreach By inviting more guests to an event, you will gain increased numbers, albeit your conversion rate staying the same.
Add to the types of customers being invited to the event As an event organizer, the people you had been reaching out to in the past has evolved. Nowadays, people are much more receptive to ideas, new experiences and stimulus. Therefore, you need to capitalize on this change by looking to invite people outside of your current demographics who may just be your next possible customers!
Content adaptation Just like your customer base has learned to adapt to online experiences, you must too. Be it re-designing your entire event from scratch or making just a few tweaks here and there, do not be hesitant. Solutions to increase conversion rate:

Rather than looking for event attendees to convert straightaway, think about trying a freemium model
Consider re-branding or re-packaging your current product
An alternate to freemium: Explore the possibility of adapting your product and producing a 'lite' version of it and pricing it lower
Expand your range Whatever there is demand for, are you able to adapt your present resources to fulfil that demand? (Hills, 2020).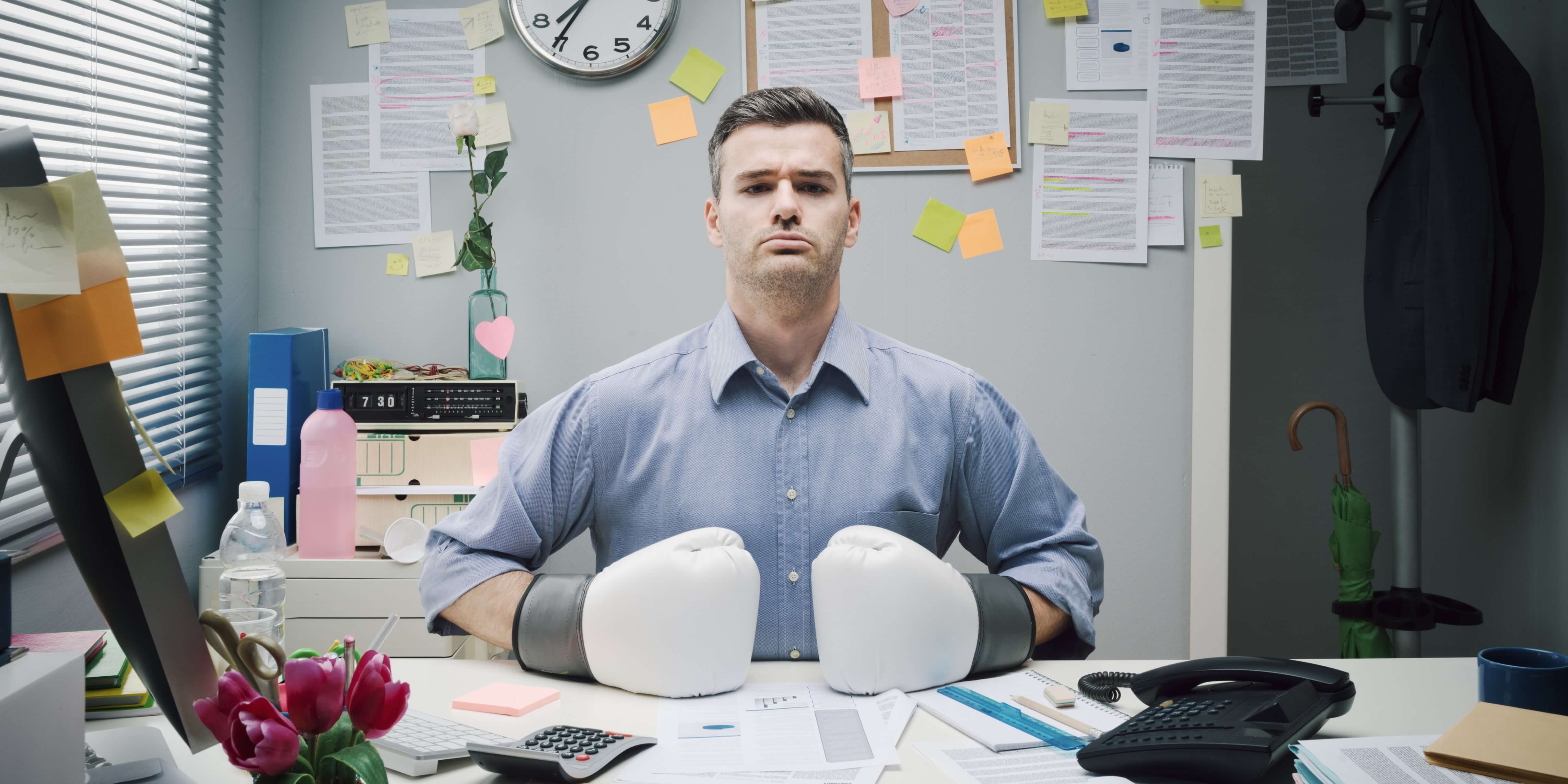 3.Hassles in using video-conferencing tools
Although video-conferencing apps are all the rage nowadays, they have their fair share of pros and cons. A number of disadvantages include; challenges with screen sharing and presentation slides at the same time, management of participants, manually sending out invitations and so on.
Due to Pandemic Fueled Shifts in Consumer Habits. We helps brands and publishers engage and convert more customers through a combination of smart media planning, analytics, mobile technology, SEO, SEM and customized customer acquisition solutions.
4. Restricted physical capacities
The requirement to socially distance oneself and keep 2m away from other people has resulted in venues not being able to pack their events to pre-pandemic extent. This has indicated that it is simply has not been feasible, in terms of finance, to bear the overhead costs and expenditure necessary to execute an event since capacity limitations have almost capped the amount of revenue that has been generated. Consequently, event organizers and venues have been forced to either halt their activities or unwillingly increase their cost per-head. (Anon, 2021).
5. Difficulties in looking for venues
Since a lot of venues have been unsure about their re-opening dates due to repeated lockdowns, hence, they have not been able to assure any event bookings. This very factor seems to be the greatest challenge for live events that are not able to adapt to/ shift online (Hills, 2020). As an event organizer, you may consider shifting your event to some other location. Undoubtedly, during this time there have been a lot of travel restrictions in place and travelling has not been feasible for many, however, by shifting your event to another country in future, you may possibly be more confident of the venue booking and (as a bonus!), open doors for yourself by tapping into a new market. Solution: regular visual checks of how advertisements appear on smaller screens must be done.