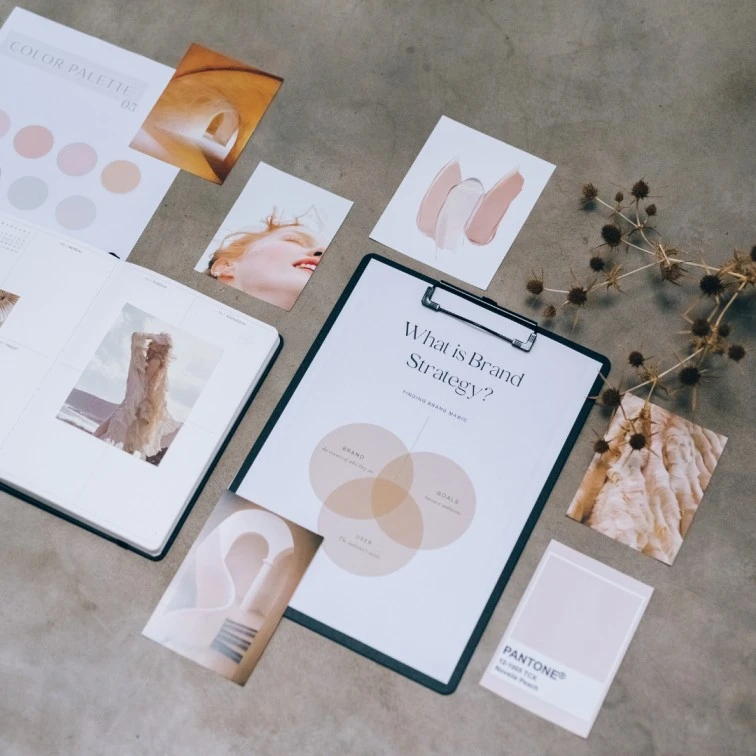 The companies or franchises that work for brand awareness are known as companies for brand activation. They are known to develop connections between a brand and its customers. Just like any other factor in creating a business, brand activation holds its own significance. For anyone who is trying to build a brand it's very important for them to choose a good company for its activation. You might be wondering what brand activation is. It is the promotion of the brand through exhibitions, promotional events, and interactive events. Companies interact with people on a personal level to promote their brands and make customers out of them. Brand activation is somewhat like marketing, but it has a little more depth unique is not just useful for new brands but also for the rebranding of old brands. New brands need to get recognized to survive and brand activation is the key. Rebranding helps revive dying brands. It is a thorough process that demands professional skills and refreshing ideas to make a brand hit again. The list of leading companies for brand activation which are available in the market right now is the following:
Are you looking for a company to help you with brand activation? Look no further than The Thought Factory. We are experts in developing connections between brands and their customers. We will work with you to create a personalized brand activation plan that will help you achieve your goals. Contact us today to learn more.
Panache is another company in UAE. They focus on targeting the right audience so that they can leave a positive impact on their clients and create a strong impact.
"If you don't know where you are going, you'll end up someplace else."
They are known to provide all the digital expertise that is required to activate a brand.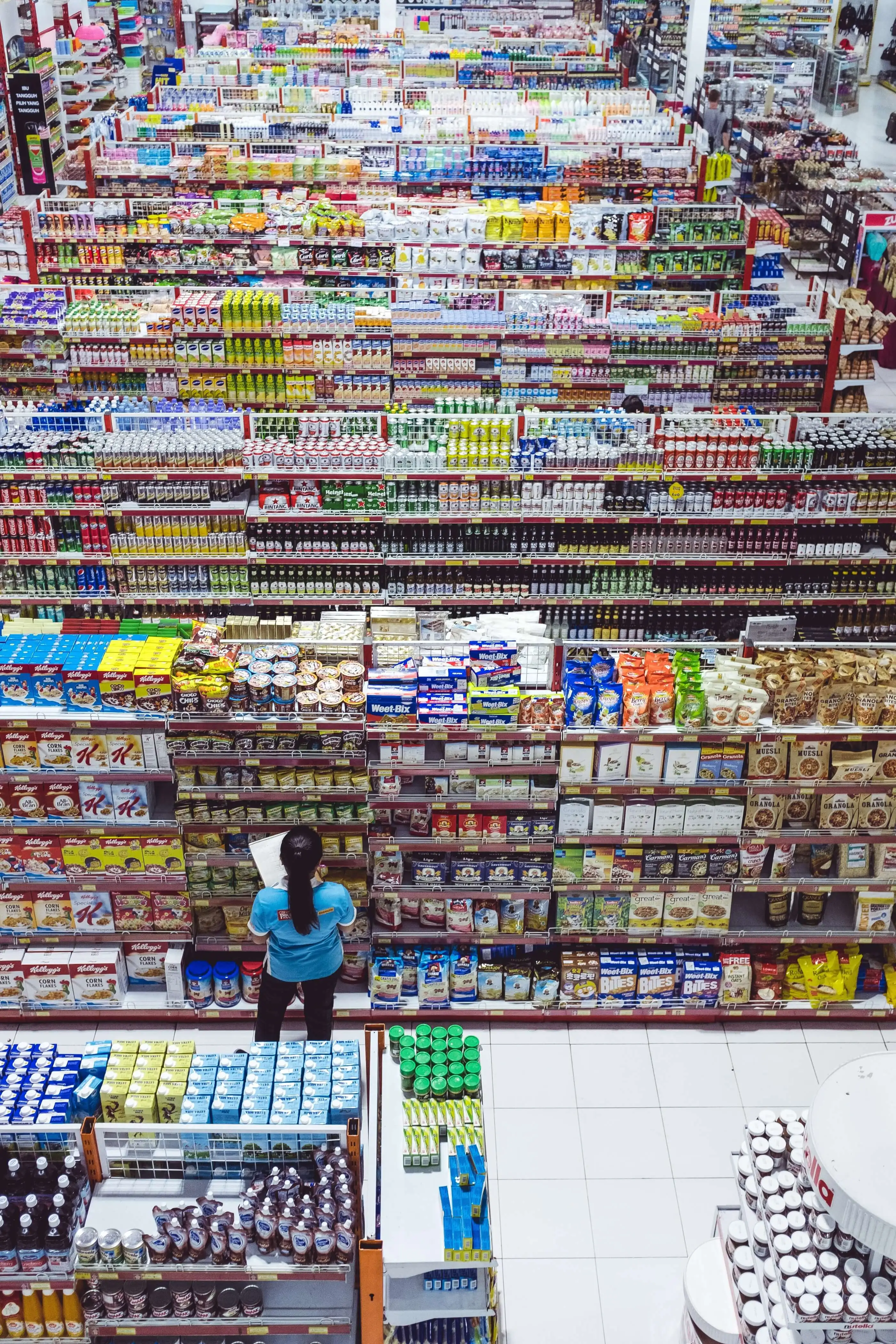 The main strength of this company is its graphic designs and its websites which are available for all devices.
The main goal of this company is to bring the brand and the customer closer along with increasing sales significantly.
This company tends to focus on integrating the brands into life and conversations through marketing and communication.
This company focuses on advertising the brand on social media and coming up with new concepts and strategies for activation.
Urban events is a company that focuses on a very uproarious advertisement of the brands so they can be the top priorities in their respective markets.
This company tends to focus on events for the activation of a brand and gives them personalized experiences which are created by their craftsmen.
NAM Dubai is known for its expertise in concepts, designs, and implementation of the plans offered. They work efficiently to give its client the result they were looking for.
At streamline, they have consultants who analyze the brand thoroughly to develop strategies that can benefit the brand in every aspect.
This company is known for its artistic campaigns to represent the brand so that it can gravitate the customers towards them.
They focus on research and keep their strategies relevant to the brand's objective.
At this company, the crew creates an experience that inspires and attracts customers by sparking their interest.
Importance of companies in brand activation
The companies which provide the services for brand activation are very important for any brand to launch their names in the market. These companies are responsible for holding campaigns and events to promote the brand that is being represented by them. The main objective of these companies is to attract customers. They tend to come up with such strategies which may help a brand to grow and gain a good reputation. Brand activation companies work to imprint a strong impression on a customer's mind so that the brand is promoted. These companies have experts in every field who also work as consultants if needed.
The Thought Factory is a prominent name in the advertising and brand activation business. They have been satisfying clients since 2001. The quality of the work provided by The Thought Factory speaks for itself. The 21-year experience that they have is living proof of their knowledge of the market. The company is currently managing more than a hundred clients who have successfully launched their brands or are on the path of doing so.