Ever wondered what is the role of event management companies in the whole process of creating an unforgettable event? Here is everything you need to know about the 3Ws of event management companies.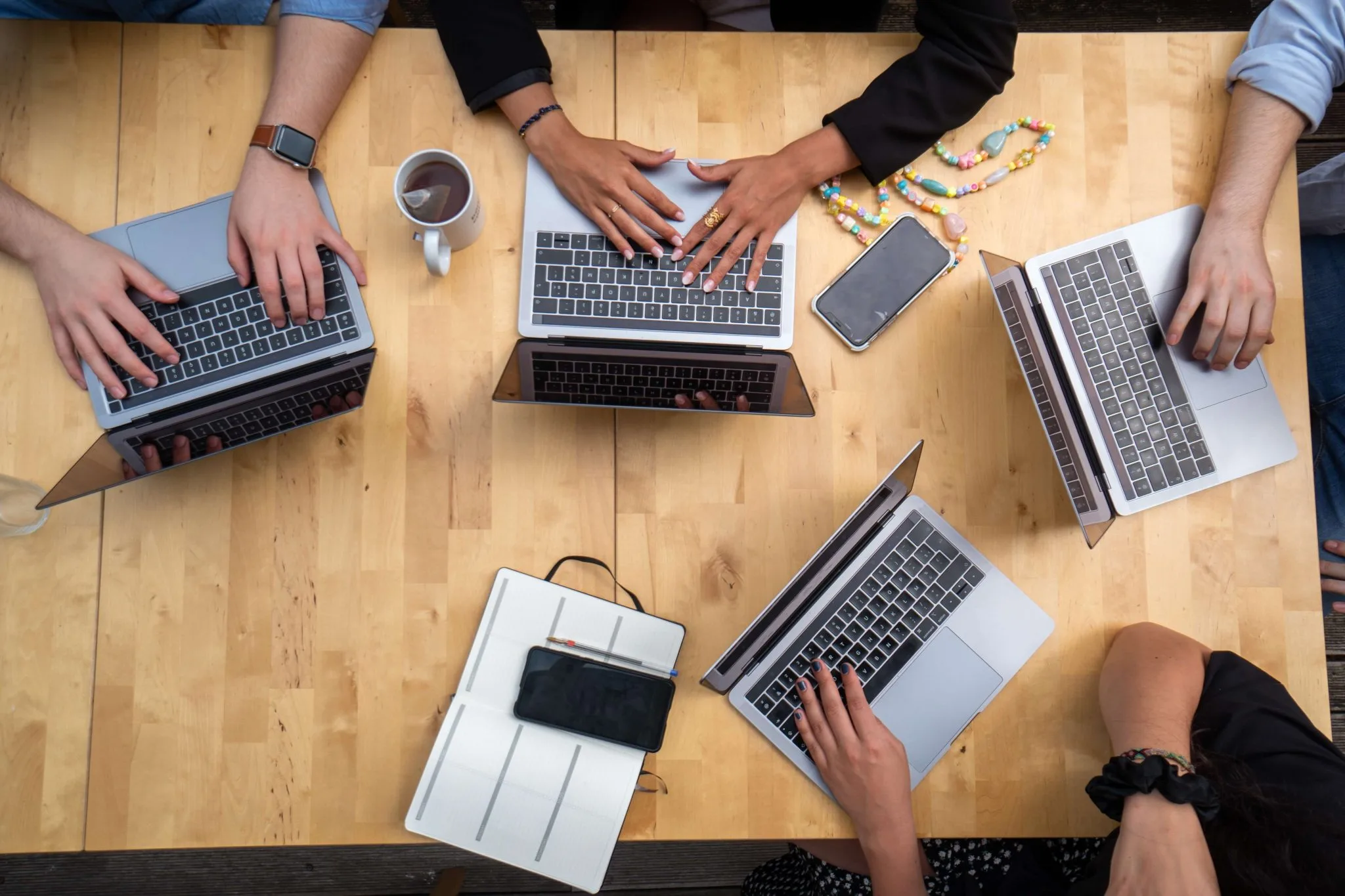 1. What exactly is an event management company?
Event management companies apply project management techniques to the planning and execution of large-scale events such as corporate events, sports events, live shows, etc.
2. Why event management companies are important for businesses
When we consider the role played by the event management company for your business, the first ground rule for you to establish is not every company is going to perform or provide the same. Event management although creative is still quite an expensive piece of work. To get the desired results, it's better to have agenda in place before putting money into random companies. Even though most event management companies play similar roles in brand activation, they still exert a factor of uniqueness and specialty into the art they put forward. So analyzing the correct company that suits your agenda, message, and aesthetic is the best option. Following are the key role played by event management companies.
Initially, event management companies are obliged to pitch and propose original ideas, reasonable deadlines for delivery, and one-on-one discussions about the budget with the company onboard.
"Productivity is never an accident. It is always the result of a commitment to excellence, intelligent planning, and focused effort."
Once appointed and associated with the company the few things you should clear first are the objectives of the event and the best strategies to execute them. These steps involve removing the things that are not feasible and providing alternatives. This step provides a translucent image to companies of where the event is heading.
As they create the final event plan, event management companies will stay in close contact with the client throughout the project management and planning phases. This planning necessitates a high degree of flexibility.
If required by the client, the event management company is obliged to arrange and take appropriate measures to promote the event. This will entail creating relevant branding and an event marketing strategy that satisfies the client's and the target audience's needs.
Event management companies work with concerned authorities to construct any legal documents or security assessments. Additionally, they will be in charge of requesting any licenses or permits that the event needs. They ensure a safe and secure delivery for your event.
Don't suffer through the stress of Event Management-- reach out to our team at The Thought factory today for a free consultation. We can make anything happen and always go the extra mile to make sure your event is one to remember.
Experienced event management companies are aware of the newest and most effective event technologies available in the market. It can be challenging for clients to stay current with the recent technological trends due to being a constantly evolving domain. For this, an experienced event management company's insights can prove to be quite valuable in ensuring a pleasant time for the attendees. Other services also include
5-Coordinating with vendors
7-Implying health and Security Protocols
8-Installation of Venue Dressing and Theme selection
9-Post event budget analysis
Evaluation is often an overlooked area but is most certainly a key factor. The customer might want records and analysis to help with any investment or upcoming activities. Thus, to ensure the profound completion of the objectives, companies carry out evaluations based on original ideas. As each company carries expertise in certain areas, try to choose the one that fits your brand motive. For this clientele, analysis is the best strategy.
3. Why include event management company in a marketing plan.
Saves you time, money, and hustle
Hiring an employer to control your event can seem high priced however, skilled event management companies will have several event equipment's as well as contacts with trusted providers, performers, venues, and technicians. As a result, they are able to get better offers on anything you may need and possibly get it faster.
Don't suffer through the stress of Event Management-- reach out to our team at The Thought factory today for a free consultation. We can make anything happen and always go the extra mile to make sure your event is one to remember.
An event management company can handle all of the planning and tasks required to put on a successful event, allowing you to focus on the day and your guests. If case of any problem, the true quality of the service will be revealed. A good event management company will have backup plans in case plan A or B fails. Consequently, planning an event is never simple. The aforementioned are the principal responsibilities performed by the event management companies It should be noted that these companies also perform a variety of other consulting assignments. From one business to another, it might be different.