The future is a hundred percent digital. Full stop. According to a survey conducted by Pew Research Center, over 9 in 10 millennials are smartphone owners. Likewise, the larger part of millennials have reportedly said to regularly use social media (an estimated 86%). Further, this percentage of millennials who are active on social media platforms has mostly stayed consistent since 2012. (Vogels, 2019).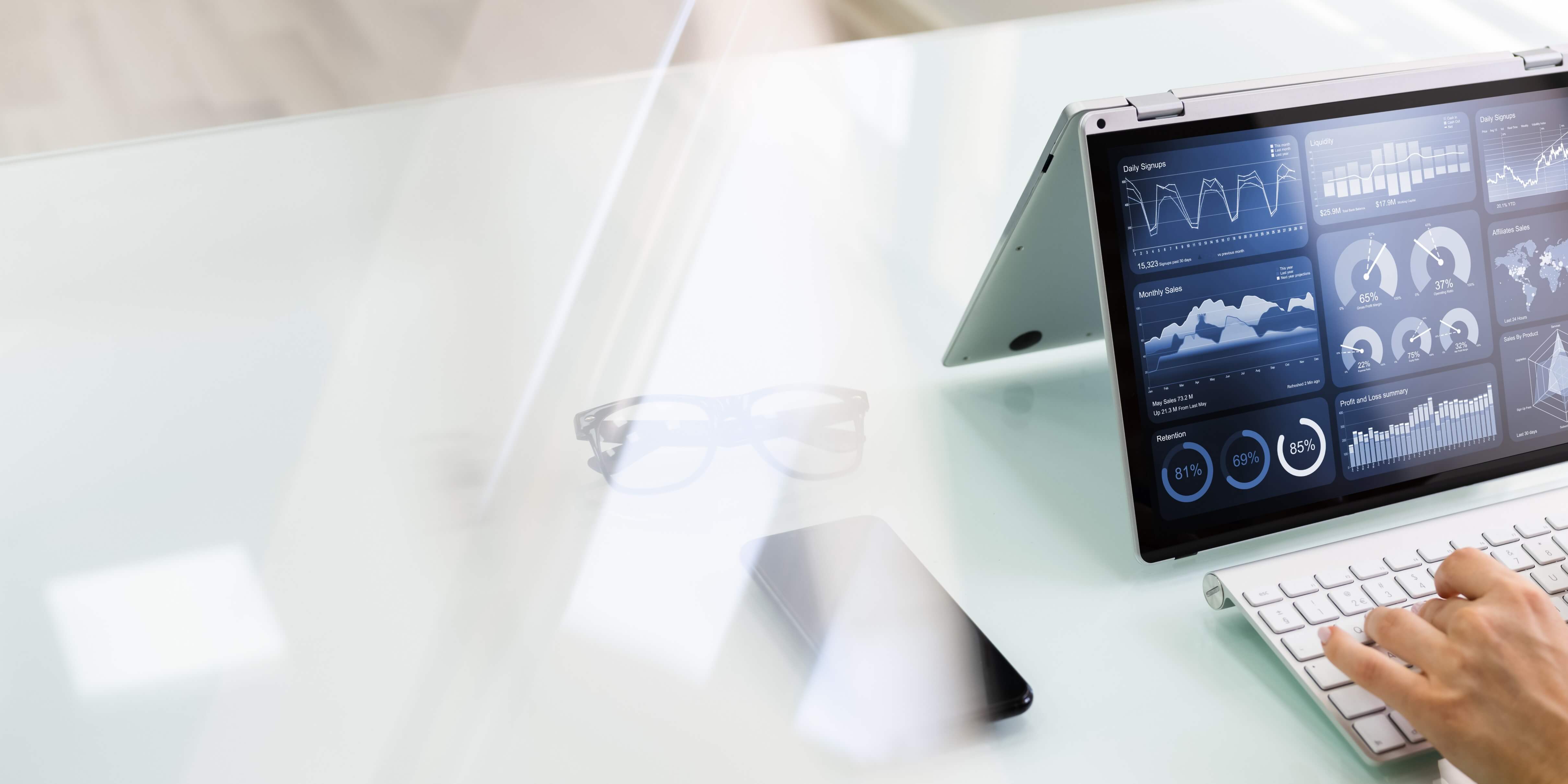 Digitalization effect on Generation X to Generation Z.
Together,millennials and Generation Z form the largest group of consumers till date. That being said, although they are two distinct generations, there is a mutual factor between both. What is that? They have a role in the digital revolution which dates back to the 1970s and goes on till date (Raval, 2019). Nowadays, several consumer centric firms are executing strategies to ensure that they are aligned with the demands of said (digital) generations. The catch, however, is to ensure that the company's outreach offers quick and smooth customer care. This can be done by generating digitalized strategies to confirm that the privacy, enlisting and buying methods are aligned with the various demands, ethos and tastes of the demography.
We helps brands and publishers engage and convert more customers through a combination of smart media planning, analytics, mobile technology, SEO, SEM and customized customer acquisition solutions
Digitalization/Digital Revolution in Banking sector
Let's take the example of a popular industry, banking- that spotlights what a digital revolution might be like in this area and how it correlates with the demands of this huge clientele. When speaking of digitalized revolution, banking and finance is one such industry that has the potential to greatly reap benefit and the solution in this department is onboarding (digitally!). According to a report, the rate of abandonment was estimated at an average 75.7% for the third-quarter in 2018, indicating that the financial department encounters a high rate of digital abandonment. Furthermore, through the onboarding process, it is conflict that is averting consumers. Lengthy application reports are a fine example that banks need to handle this matter. Moreover, this figure might get considerably bigger once the use of mobile phones by this demography is taken into account. It is quite evident nowadays that the younger customers are attached to their smartphone devices and highly prefer using them as compared to desktops and traditional enterprises to run businesses. Coming to consumer experience, those falling into the younger age cohorts are usually keen on comfort. In order to be more appealing towards the millennial and Gen Z crowd, we can provide quick and easy and not to mention, safe, onboarding alongside attributes such as progress bars, form fill and automatic user authentication in order to create new accounts of users. Such a process can be further improvised if the user is able to do it all on a mobile phone, accompanied with features such as pop-up fields. Digitalized revolution, therefore, in the banking and finance field revolves around tactfully addressing your consumers' requirements and consumer quest. By adding quick and secure products/services, coupled with mobile services, you have gotten the perfect mixture to develop an effective digital plan! (Raval, 2019). Youngsters are at the core of the digital era; they imagine with and via the latest technological advancements (Murphy, 2018).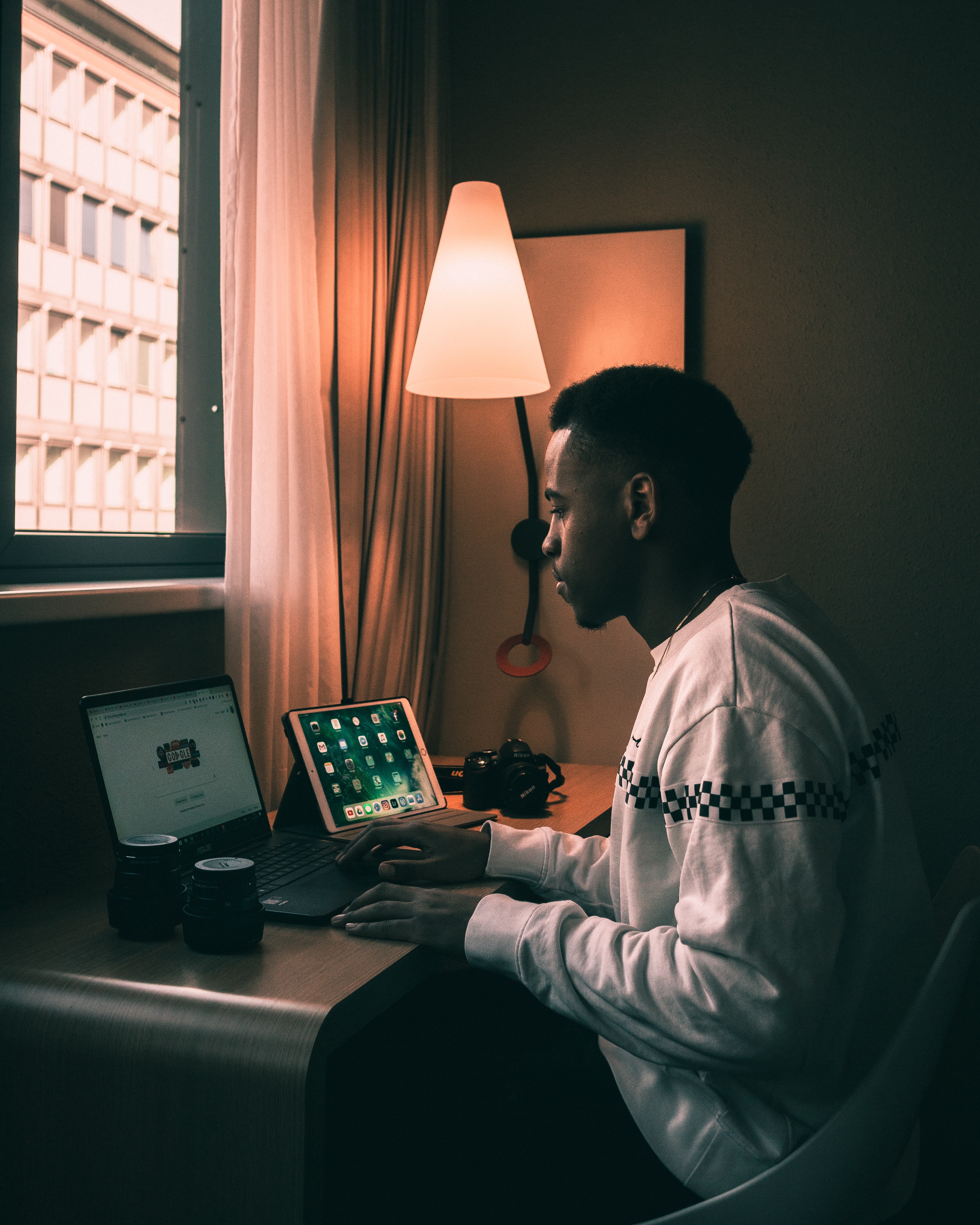 Digital revolution signifies quick, smooth and favorable for millennials and Generation Z. It is also quite obvious that this particular crowd likes to stay occupied much of the time and are usually seen to be multi-tasking. Ponder over this for a moment; how speedy and convenient it would be for a consumer if they could reach their desired product with their trusty smartphone pointing them towards the exact location of the product in-store. Hence, pre-chosen products on a consumer's phone can be mapped and simultaneously sales promotions and offers related to those selected products could be mentioned. How ideal would that be! (Vogels, 2019). If a business truly wishes to make their customer-base feel that their time is valued, they should add-on elements like, stock-taking, delivery choices and/or quick pick-up options. This would be a great digital action plan! Although self-service counters are awesome, millennials and Gen Z customers want the complete package- from individual attention to systematic services.
We helps brands and publishers engage and convert more customers through a combination of smart media planning, analytics, mobile technology, SEO, SEM and customized customer acquisition solutions
There's no holding it back!
The digital revolution is unstoppable, courtesy of millennials and Gen Zers. By generating digitalized strategies that progress in tandem with the growing demands of millennials and Gen Z, one can be assured that their business (regardless of the industry) will keep on advancing, following the varying demands and tastes catering to these age cohorts.
Murphy, M., 2018. NowUKnow: Millennials Lead the Way in the Digital Future. [online] Bentley University. Available at: https://www.bentley.edu/news/nowuknow-millennials-lead-way-digital-future
Raval, T., 2019. Council Post: Digital Transformation In The Age Of Millennials And Gen Z. [online] Forbes. Available at: https://www.forbes.com/sites/forbestechcouncil/2019/08/20/digital-transformation-in-the-age-of-millennials-and-gen-z/?sh=61980d427089
Vogels, E., 2019. Millennials stand out for their technology use, but older generations also embrace digital life. [online] Pew Research Center. Available at: https://www.pewresearch.org/fact-tank/2019/09/09/us-generations-technology-use/