It is no shocker that most present-day consumers are obsessed with popular social media apps, namely, Instagram, TikTok and Snapchat due to a variety of reasons. After all, it is the epitome of the digital age! News flash: TikTok is trending. Regardless of your love or dislike towards it, TikTok is getting steadily difficult to ignore AND it is here to stay. Following a ground-breaking year of 2021, the social platform and its viewers are now more than ever (Cyca, 2022). Moreover, other than the media hype around TikTok, the question is; what is it that has made this app so famous- and what are the ways in which it can be leveraged? Let's have a look at the facts and figures. Three popular apps were explored: (Instagram, Tiktok and Snapchat) each of which are famous for various reasons. Accordingly, a panel of consumers were requested to give a rating to each of the apps. The consumer ratings are outlined below: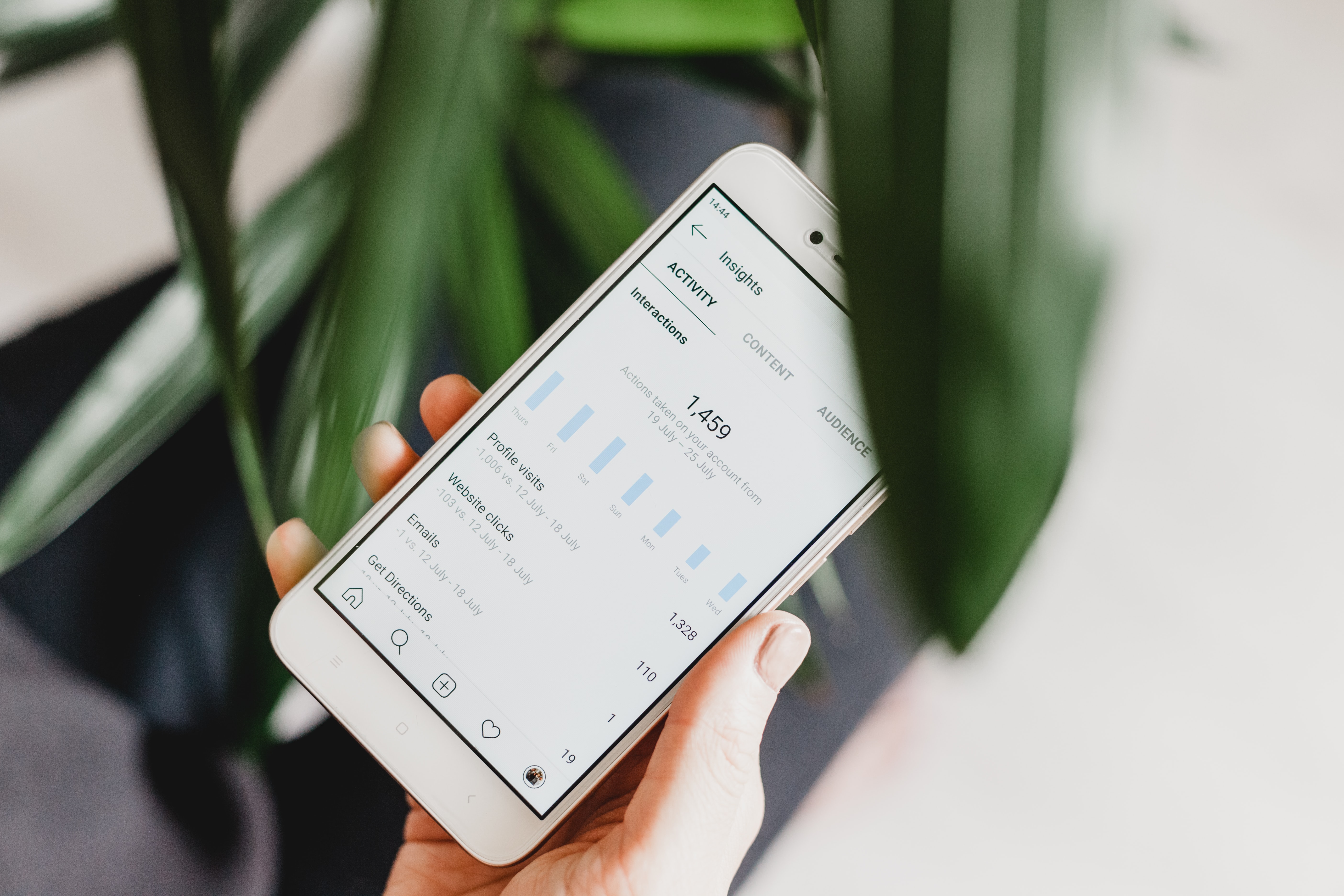 Instagram came through as best-loved by brands
This is THE app where customers wish to connect. The reason? An estimated 58% of consumers reportedly said that Instagram is their go-to app when it comes to checking in with their preferred brands and when provided with the option, consumers generally opt for connecting with the brand via Instagram. Moreover, it all comes down to the connection that consumers have with a certain brand that makes them all the more likely to make a purchase from them. In reality, about 36% of consumers will more presumably buy based on an advertisement on Instagram. So, Instagram seems to be the best bet for someone seeking to advertise their brand as this the platform that will get the brand the best engagement. Remember- a powerful connection= a stable return on investment! (Gutierrez, 2020). Did you know? In the fourth quarter of 2021, Instagram jumped from number 5 to being the most downloaded app (Chen, 2022). Furthermore, 80% of users on Instagram use the app daily; with about 54% of users being active on the app to connect with their friends. Since users like to keep in touch, a brand should be keen on connecting with them in a way that they wish to and there is a high possibility that they will be able to acquire the 54% of users making purchases on Instagram.
We helps brands and publishers engage and convert more customers through a combination of smart media planning, analytics, mobile technology, SEO, SEM and customized customer acquisition solutions
There is one word for Snapchat- social
Interestingly, about 61% of people reportedly use Snapchat simply due to the fact that their friends are active on the app (this means 8% more than on Instagram!) Thus, if you're looking to make amicable connections, Snapchat is your go-to app. On the contrary, the only downside to this app, is the advertising fund. Based on your brand's advertisement on Snapchat, just 18% of users are expected to make a purchase, you might possibly be misspending your funds on the platform. (Gutierrez, 2020
In the first place, as much as 87% users of the popular app have professed to have been regularly using the app. This indicates that they consider the app as an integral part of their day-to-day routine. Upon examining, three sound reasons were discovered as to why TikTok has an edge over its competitors:
TikTok is entertaining to use. Yes, that is indeed true! (according to 74% of users). Although it may account for the least numbers related to in-app usage (72%), as opposed to Snapchat with about 73% and having 80%, users are definitely not hesitant to use the app (Gutierrez, 2020). Given the situation at hand, with most people staying at home and tired of using regular social media apps, TikTok is like a breath of fresh air that is demonstrating value for entertainment. It is also worth mentioning that TikTok has been the most downloaded application in 2021 with a staggering 656m downloads (100m higher than Instagram with 545m downloads!) (Cyca, 2022).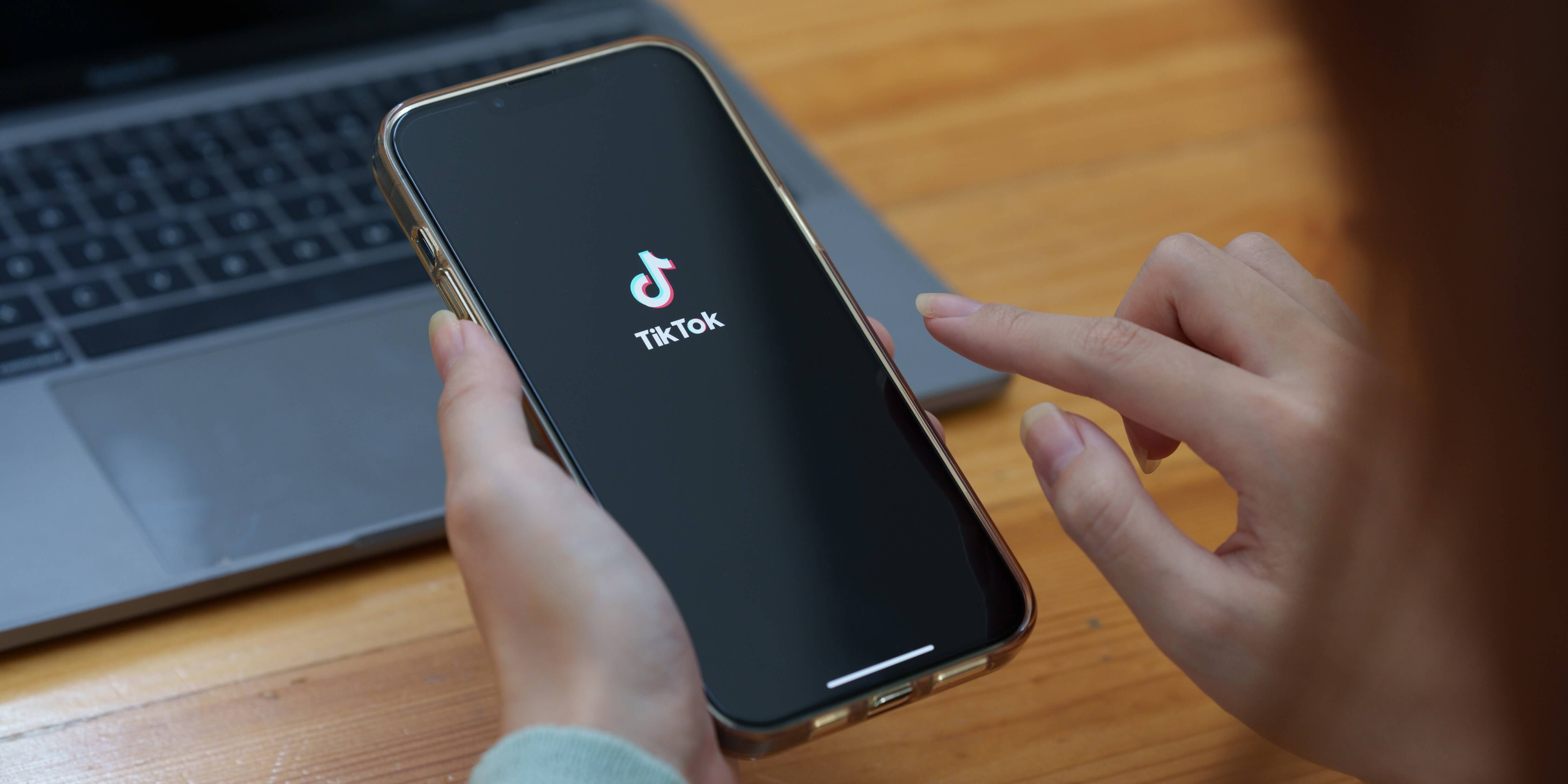 Instagram has a similar feature to TikTok called 'reels'. However, it is noted that people using TikTok desire entertainment whereas Instagram users want to connect, therefore, it is a distinct audience altogether. Here's the catch: about 82% of users would rather use TikTok over Instagram reels (Gutierrez, 2020).
Over here, it's a good thing. The majority of TikTokers seek for an app to keep themselves busy. They have the time to spare and TikTok assures entertainment. In fact, when some people who do not use TikTok regularly, were asked the reason as to why they don't, an estimated 29% responded with simply not having the time to. This clearly indicates that frequent TikTok users do not mind the time consumption factor, as a matter of fact, they embrace it. Moreover, TikTok app goes in deep with regards to engagement. This is wonderful news for advertisers since consumers are ready to spend money. The cherry on top is that 34% of users have stated that they would be willing to purchase from a TikTok advertisement. (Gutierrez, 2020).
We helps brands and publishers engage and convert more customers through a combination of smart media planning, analytics, mobile technology, SEO, SEM and customized customer acquisition solutions
After gaining an understanding of the social media apps, you can properly fine-tune your brand's social media strategy. If you happen to have dedicated a bigger budget to spending on Snapchat, you may want to consider fixing that and execute test campaigns on TikTok or Instagram. Additionally, it is best to carry out a social advertisement test if you are inquisitive about how to allot your funds in the best possible way. It is worthwhile to take the time to conduct research since an estimated 45% of respondents have stated that they tend to employ more of their money with brands who are actively on social platforms (Gutierrez, 2020). Go figure!
Chen, J., 2022. Instagram statistics you need to know for 2022. [online] Sprout Social. Available at: https://sproutsocial.com/insights/instagram-stats/
Cyca, M., 2022. 24 Important TikTok Stats Marketers Need to Know in 2022. [Blog] Hootsuite, Available at: https://blog.hootsuite.com/tiktok-stats/
Gutierrez, C., 2020. Find Market Research Companies, Facilities, Jobs, Articles, More | Quirks.com. [online] Quirks.com. Available at: https://www.quirks.com/articles/tik-tok-instagram-snapchat-and-ad-dollars