SEO, an abbreviation for Search Engine Optimization, is amongst the most vital and sought-after tools that entrepreneurs should implement in the present-day business environment. In simple terms, SEO refers to the process of enhancing the quality and volume of website traffic towards a website/webpage from search engine results (World Nation News, 2022). 'Bots' are used by search engines to crawl webpages and gather data from them. Suppose, you punch in a phrase or query onto a search engine. You will be able to see dozens upon dozens of webpages linked to that search query show up in a matter of a few seconds. In case your website appears on the first page of search results, you are undoubtedly expected to acquire traffic to your website. This is essential if you are trying to get discovered in a market that is saturated (World Nation News, 2022).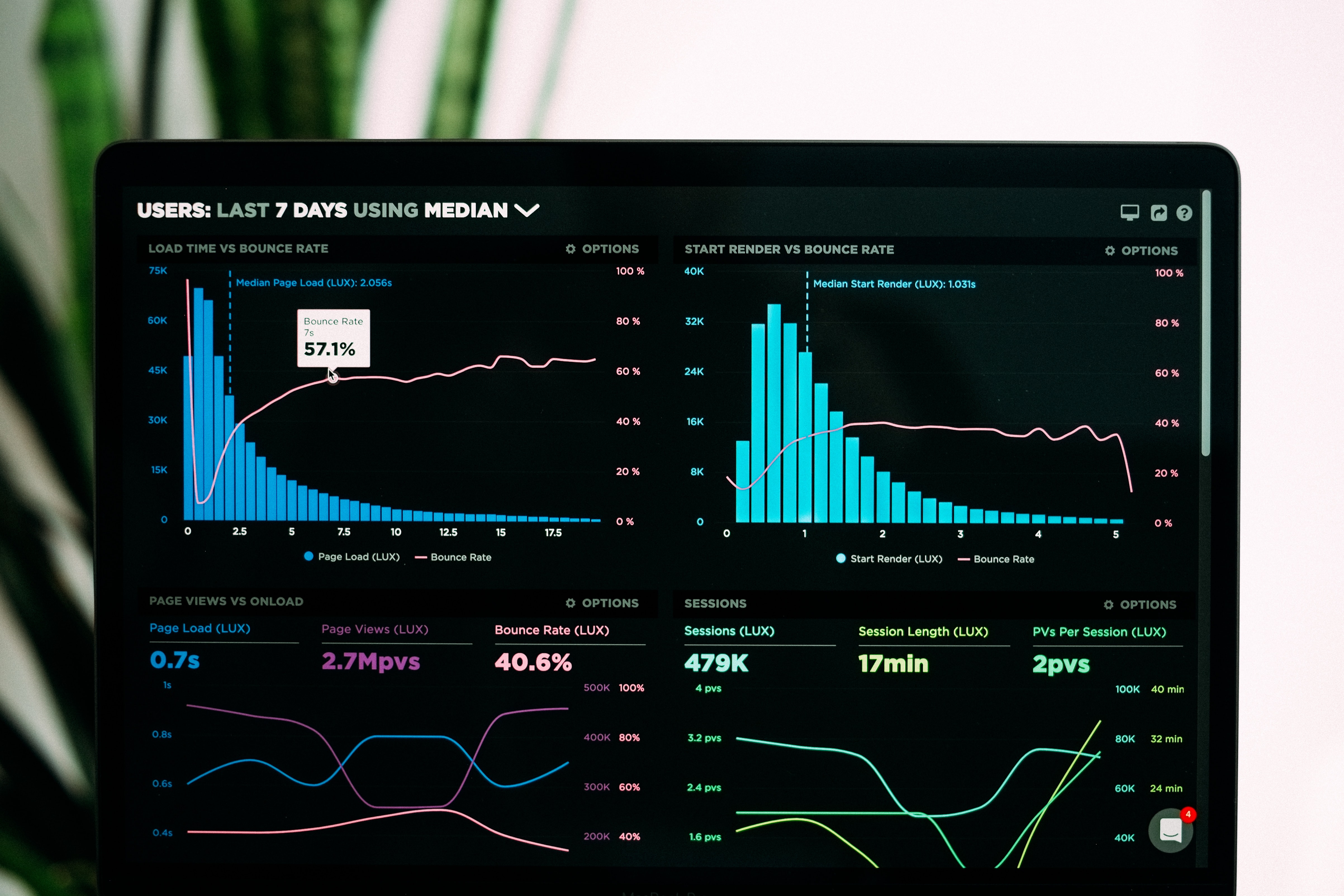 Some significant SEO trends that are affecting almost every industry are highlighted below:
Owing to Covid-19, this is amongst the key adjustments that took place. As a result of restrictions imposed in travelling longer distances, a major chunk of consumers have now increasingly shifted their interest towards local businesses. A further reason is that lots of people want to support local businesses. Local SEO has provided small businesses with a competitive edge (Cristea, 2021). An increasing number of people are turning to Google search engine to discover businesses around them. To give an example, users might search for 'toy stores near me', which will yield toy store results in their city. Google authorizes users to easily search for businesses in their locality. Additionally, usage of relevant keywords on your business website for your city/state will lead to generation of extra web traffic, resulting in more possible profit. In order to optimize local searches, you need to set-up a Google My Business page. You also need to add in a schema markup to your business's website and blog (if any) and update all information such as names, addresses, working hours, contact numbers. It's simple, consumers are much more likely to drop by a business that is in close proximity. Bonus tip: Request for reviews on your business's Google page. It goes without saying that most people are keen on hearing what opinions others have about businesses and give feedback to other people. This allows them to make informed judgments regarding disbursing their money. Furthermore, this is particularly useful in domains having a potency of reliability and risk. Two such suitable examples are SEO's of dental practices and legal firms that can greatly benefit from positive reviews given by customers online because people usually search for these services all the time. (Jones, 2022).
We helps brands and publishers engage and convert more customers through a combination of smart media planning, analytics, mobile technology, SEO, SEM and customized customer acquisition solutions.
These refer to small sections of text that are visible below a recommended webpage Snippets are important since they provide users with snippets of information associated with their search. It is worth mentioning that webpages inclusive of snippets tend to get more traffic as compared to webpages without snippets, which, for business, is fantastic. If your website contains a product page having a snippet from that page will direct website users straight to your product (Jones, 2022).
SEO is ever-evolving and if utilized correctly, is proven to be an effective method in attracting consumers to your online channels. Moreover, the onset of the Covid-19 pandemic has affected nearly every industry globally (including SEO!). Therefore, the pandemic has led to consequential changes regarding traffic and internet searches. It has certainly boosted several retail businesses online, in addition to reliable data sources. Needless to say, lots of people nowadays count on digital services for their daily needs. Be it students, seeking for homework/study assistance or parents searching for fun activities to do with their kids at home to consumers actively looking for local businesses that are open (Cristea, 2021).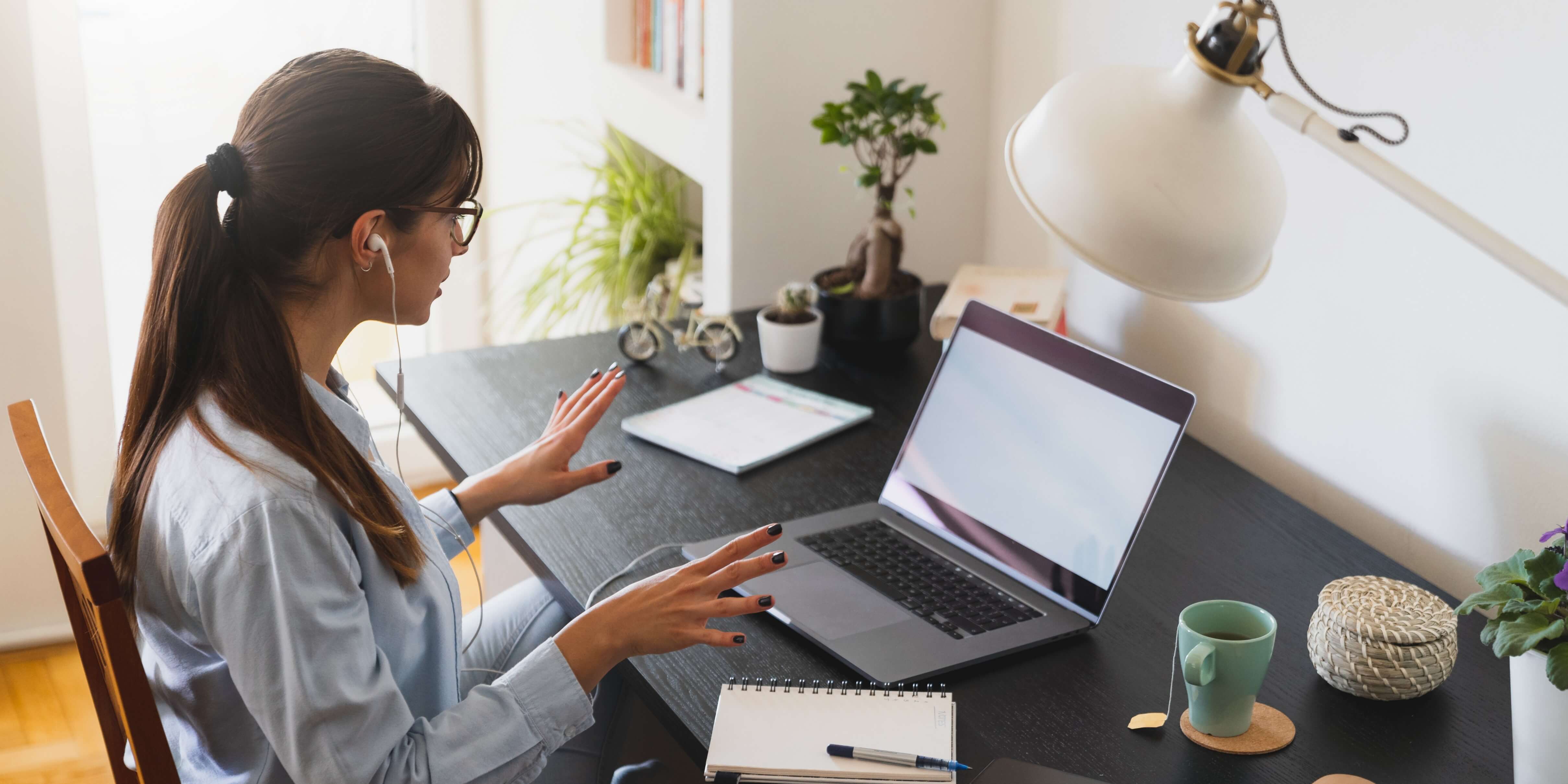 3. Mobile optimized websites
The trend of mobile optimization has been around since quite a while, however, it has picked up speed during the pandemic. A very irritating fact for smartphone users is that some websites are simply not optimized for mobile usage, i.e. they are not mobile friendly. Maintaining a mobile friendly website is amongst SEO's ranking tactics. Since the usage of mobile phones accounts for a global website traffic of whopping 54.8% (which exceeds half the users!), creating mobile optimized websites is undoubtedly the best thing that can be done for your business (Jones, 2022). It is further estimated that three-quarters of all internet searches will originate from mobile devices by the year 2025 (Cristea, 2021). To add, considering factors such as initial impressions of business and positive user encounters are essential to client contentment, it is wise to align your website with these preferences.
Introduced by Google in 2020, core web vitals are three specific elements that influence UX experience and website ranking (Cristea, 2021).
• Largest Contentful Paint (LCP) determines the duration it takes for a webpage to load
• First Input Delay (FID) determines the duration it takes for the webpage to become interactive for the users
• Cumulative Layout Shift (CLS) determines visual balance; it assists in evaluating unforeseen layout shifts. A low CLS (below 0.1) aids in making sure that the webpage is appealing. (Clay, 2021).
We helps brands and publishers engage and convert more customers through a combination of smart media planning, analytics, mobile technology, SEO, SEM and customized customer acquisition solutions.
5. Improvising User Experience (UX)
UX (user experience) is presently a highly significant factor. Whilst high-quality and applicable content is one thing is essential, the user experience on the website cannot be ignored. Firstly, it also affects Google ranking and secondarily, unsatisfactory user experiences cause increased bounce rates
According to research, a display location can influence its performance by approximately 600%. Despite that, assigning display locations to certain promotions is usually based on folklore, not on facts and figures. There are two significant additions to the industry's perception of display location performance: - Some display locations are essentially more valuable as compared to others - Display performance relies on stocking locations of the displayed products In the absence of research backed by data, manufacturers are just assuming the ideal location for their display and retailers are simply predicting the value of their display spaces.