Throwback to the past: The number of TV channels were few in number and the internet didn't exist. Brands having a strong powerful media plan and smart messaging system were easily distinguished.
However, with the onset of the internet and extensive technology, peoples' consumption and purchase behaviors have changed. Thanks to the Covid-19 pandemic, the speed of technology adoption has increased enormously. Most people are reliant on working as well as shopping from home.
Consequently, the usage of technology is at an all-time high. Due to this surge in online use and technology acceptance, peoples' media consumption has developed. Moreover, this behavior adaptation influences how brands spur brand equity. Therefore, brands must possess an impressive digital presence during the consumer's entire purchase journey. It is essential for brands to evaluate their product/service's current purchase journey to ensure that it demonstrates the increased media usage online.
Also, brands must decide whether they show the digital behaviors of their consumers along with any offline habits that prevail or might reappear post-pandemic. Hence, the consumer journey has to be re-accessed and brands must understand consumer patterns of in-store shopping and online shopping. So, the question is: How can market research represent these modifications? Are there any consumer behaviors that are currently unknown to the brand?
The answer: There is no one-size-fits-all quick fix to consumers' shifting behaviors! Every brand has a specific target audience, consumer journey and qualities that are distinctive to its brand and industry.
Has the brand mapped out the customer journey earlier? If not, a brand should do so any evaluate any differences between its rivals. If a brand strategy already exists, it must be re-evaluated. The steps to driving consumer conversion are as below: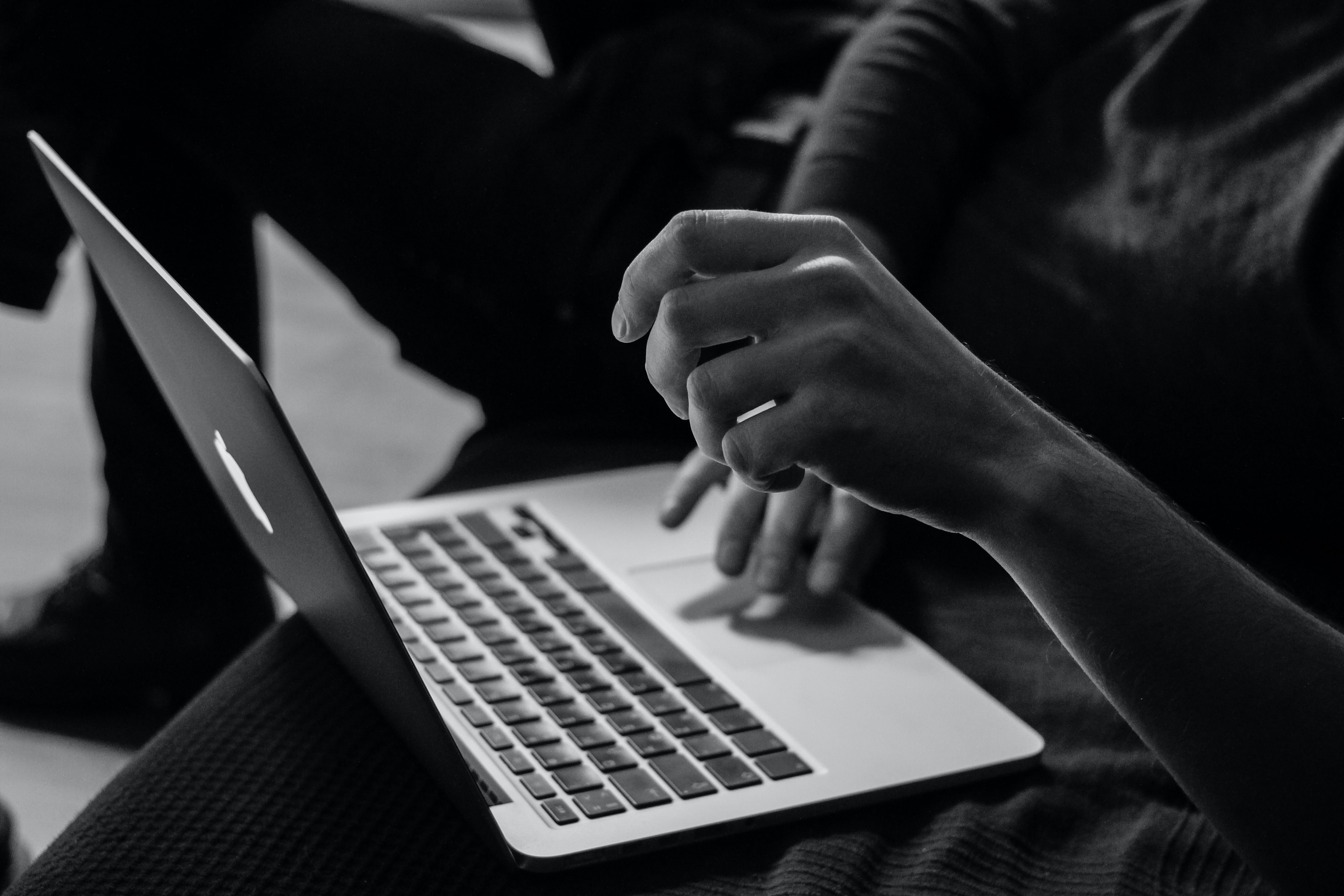 When does the need appear? What is the variance in the market in comparison to pre-pandemic times? Where do customers look to resolve the need (word of mouth, different channels)?
What brands are they aware of? Advantages of those brands? What is distinctive/similar? How did they get to know about those brands? How has consumer perception changed since before the pandemic?
Which brands are in the evoke set? How is the comparison made between different choices? What is the criteria to make decisions?
How/where did the consumer finally make the purchase? Has buying in-store vs. buying online evolved? Is in-store behavior predicted to go back to normal after the pandemic?
What factors help in driving repeat purchases? Is it difficult to change brands? What is the role of price-sensitivity in influencing loyalty? It is crucial to figure out which online and offline channels are being utilized (for example, organic search, reviews, sales representatives, in-store advertising, etc.) for every stage of the consumer journey. For example; a consumer gains awareness about a particular product through Instagram or TV but then he/she reads online reviews to decide whether the product is good enough.
Due to Pandemic Fueled Shifts in Consumer Habits. We helps brands and publishers engage and convert more customers through a combination of smart media planning, analytics, mobile technology, SEO, SEM and customized customer acquisition solutions.
5 Ways to Creating a Practical Consumer Purchase Journey
1.Accessible internal data
Firstly, the company needs to check what information they already have. From data on sales revenue to Google Analytics, majority of brands can already make use of important insights. Such information assists in giving clues on prospective leads and customers, such as, the place they shop at and analytics on the assets of the company (example; in-store data, website and social media channels).
Most essentially, it is necessary to compare present data with documented data to check for any discrepancies in media habits since the onset of the pandemic.
2.Accessible external data on rivals and industry trends
Particularly since the onset of the pandemic, a brand's competitive landscape is continuously expanding. Whether or not a brand's journey is powerful is decided by staying ahead of what the competitors are upto. This type of data helps to produce a strong advertising and media in the end.
3.What the consumer landscape look like now
Through examining a typical population of buyers that purchase the industry's product/service, a brand is able to learn how their customers' and their competitors' customers' psychographics and demographics have evolved and if any new audience has appeared, resulting from the pandemic. The pandemic has not only affected media patterns but also eradicated habits and routines. Therefore, the influence of these changing behaviors has created prospective newer audiences for the brands.
4. Talking to customers, customers of competitors and new industry prospects
In order to better learn how consumer media patterns have evolved in the previous year, qualitative research permits a brand to know better what it's like walk in the consumer's shoes.
5. Placing things together
Assessing the consumer journey by employing several research methods is beneficial. Nevertheless, assessment and analysis of data in brainstorming discussions along with advertising, media and leadership agencies and a moderator provides many perspectives on putting the journey unitedly in an actionable way.
Upgrade your data game to boost outcomes!
Nowadays, businesses are making better choices by reaching out to targeted audiences. To do this, the pre-requisite is accepting diversity and realizing that what you sell to one group of people is not necessarily the same thing you should sell to another. Example: Company XYZ bringing in a new product to the market should be targeting a focused audience, rather than just looking to sell to everyone they come across.
Here, active companies will thoughtfully examine prospective audience data with regards to a product and carry out research to learn the best approach of approaching those customers
Due to Pandemic Fueled Shifts in Consumer Habits. We helps brands and publishers engage and convert more customers through a combination of smart media planning, analytics, mobile technology, SEO, SEM and customized customer acquisition solutions.
Key tips to step up your data game
Incorporate buyer personas- these are comprehensive descriptions of target customers derived from consumer research
Steer clear of analysis risks- such as generalizing or miscalculating data
Include questions regarding core demographics- when sending questionnaires
Be considerate in asking demographic questions- especially with regards to religious, racial or gender related questions
Gather segmentation data- linked to purchase trends, preferences and other categories to categorize customers into certain groups
Use representative samples of premium quality By conducting thorough research, gaining a deeper understanding of results and using the full-data concept, companies can recognize and connect with audiences that can greatly influence their final decision.