Do you want to arrange a personalized and unforgettable event in Dubai and want everything to go smoothly, if yes, then top event management companies in Dubai are the best way to do so! Event management companies in Dubai are known for their extravagant and luxurious feel. They can provide you with an experience that is nothing less than a dream come true. Many companies utilize such events to raise the morale of the staff to build trust and loyalty between them and the company. To understand its implication, let me first explain what event management is. Events like festivals, conferences, ceremonies, formal parties, and conventions can be created and developed on a small or large-scale using the event management methodology. This methodology is implemented by event management companies, who provide their services to cater to the demands and nature of every personnel.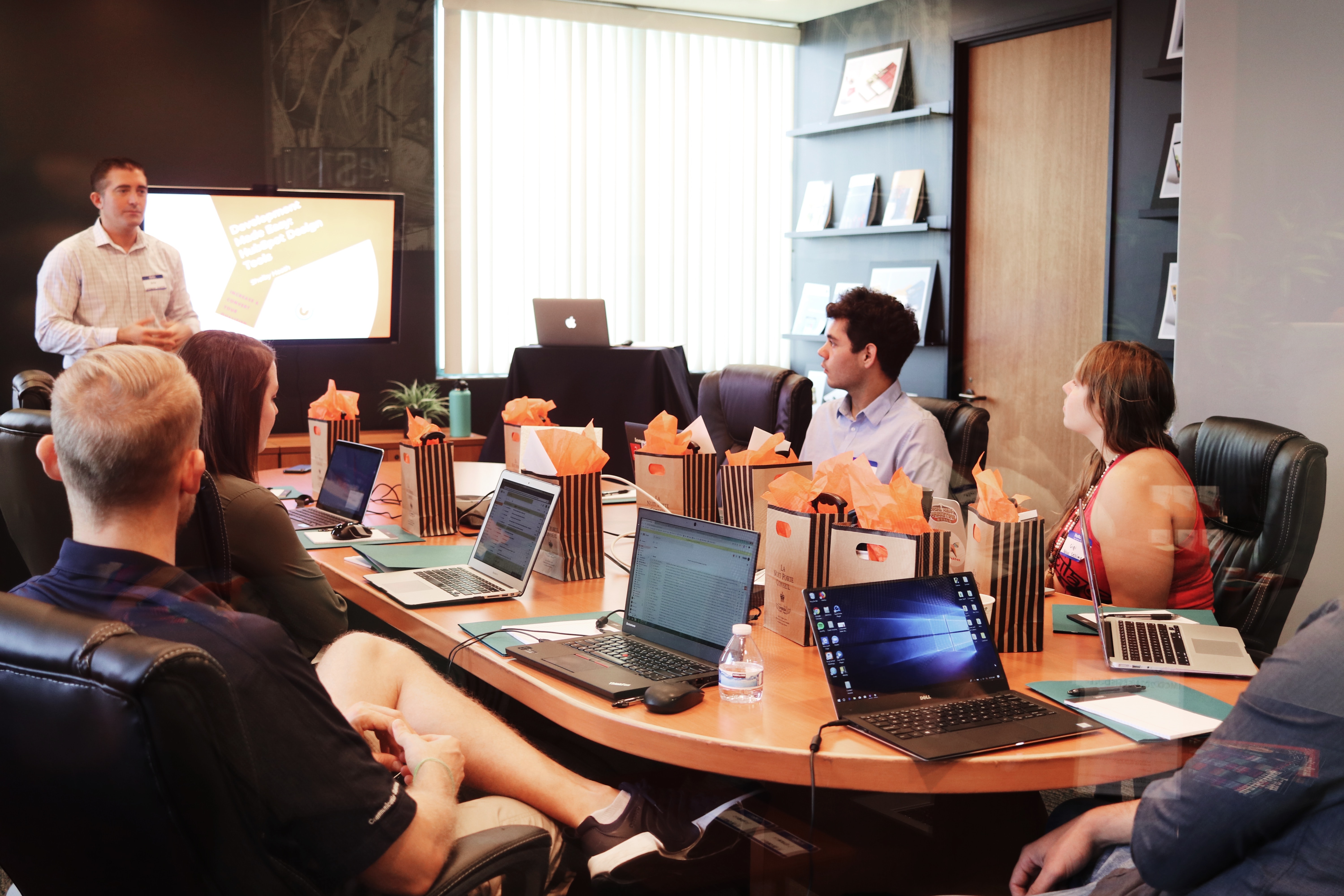 Best corporate event management companies in Dubai
Emerald events and exhibitions is a leading company that provides its services on event management. From lighting to decor, private parties to the golf event, their services cover every aspect of your event. To reach them, you can contact them from the number mentioned in their description between 9 am to 7 pm or visit Churchill Towers.
TTF - The Thought Factory
TTF is amongst the top event management companies in Dubai . Since 2001, The Thought Factory has been one of the most prestigious names in the event management industry. Over the period of 20 years, they have facilitated a wide range of services, including corporate events, sports events, and store and product launches. The Thought Factory has successfully led and managed several events in Dubai, which include handling the concept, production, logistics, and execution components to guarantee an excellent overall experience.
Great Wall events have been providing its services in event management since 2004. Their expert support covers all kinds of events such as; corporate events, lunches, weddings, and Gala dinners. Their contact information is displayed on their website and can be contacted directly through their office located in First Gulf Properties, Dubai Investment Park.
Max events is a well-known event management company in Dubai famous for its reputable work in organizing and managing events. They cater private events along with Gala dinners, exhibitions, and ceremonies in the city. Bookings are done both online through their website and physically.
Don't suffer through the stress of Event Management-- reach out to our team at The Thought factory today for a free consultation. We can make anything happen and always go the extra mile to make sure your event is one to remember.
Mosaic Live has been the choice of Dubai companies for event management for the past 12 years. On every occasion and celebration, their experience and aesthetic give you the edge that places your event a notch above the rest.
Just like a mosaic live event, urban events is also a leading event management company in Dubai. This award-winning organization has worked with the most prominent names in the entertainment, music, and sports industry. Their services are consumer-centric that provide a hustle-free seamless event remembered by everyone. And to top it off, they also offer urban auctions, UAE's leading silent auction that can help you generate funds for the charity.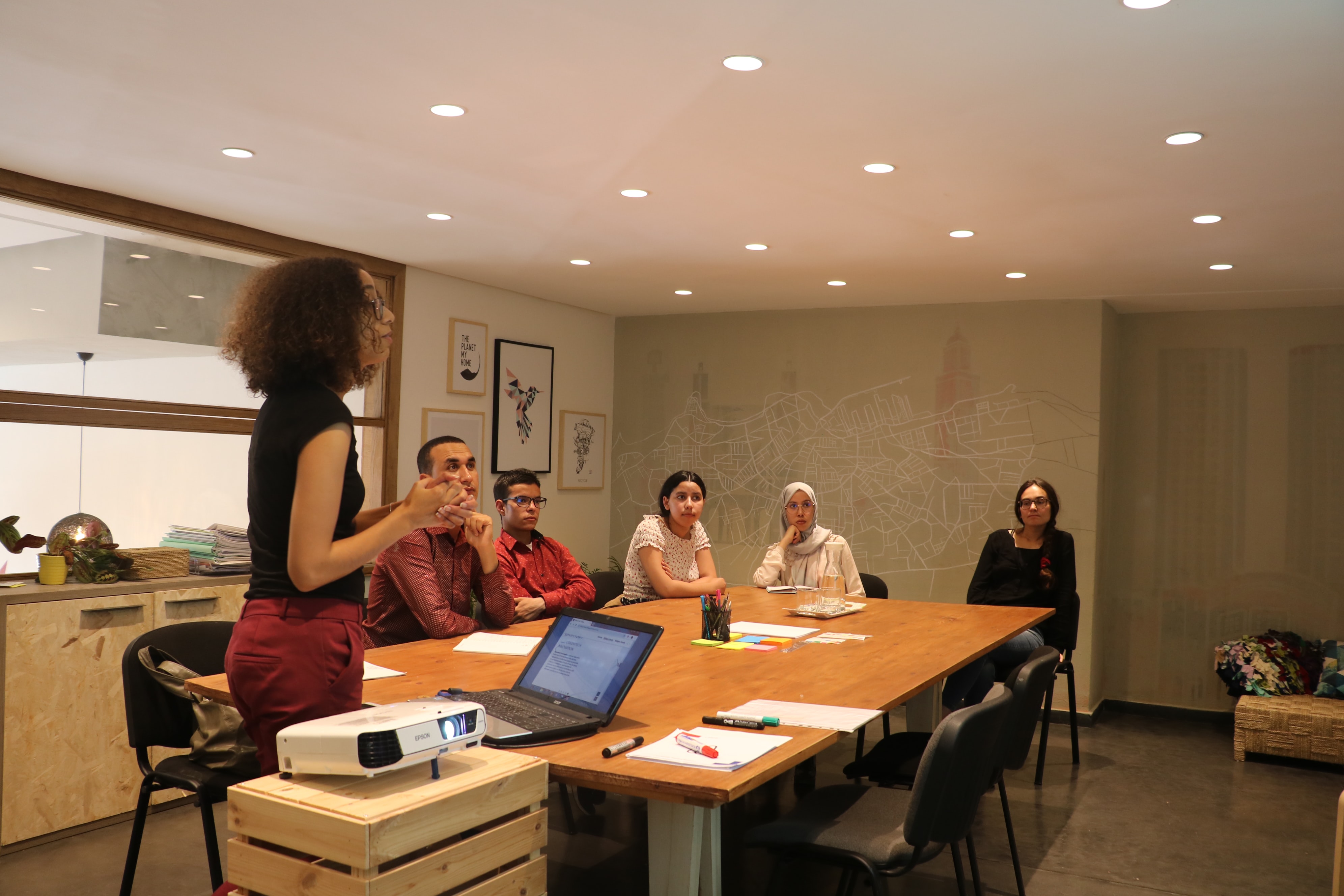 How event management companies help your business
Interactive events can make an impact when it comes to branding your company and establishing your presence in the market. Event management companies can help you achieve such goals and gives you the edge your company might need.
A strategic marketing plan can help companies boost their sales and generate revenue in the long run. A good event is an excellent experiential marketing technique that could help your business generate more audience and build a better relationship with customers. To better execute and target the audience through this marketing technique, event management companies are there for you.
Services provided by event management companies
Social and Corporate event management requires efficient decision-making. Handling administrative issues and organizing everything according to the planned schedule is a critical part of event management. These administrative responsibilities include;

Taking necessary permits and addressing the requirements such as permissions, insurance, and handling security issues.

Coordination with vendors, entertainers, and VIP guests.

Handling tickets, transportation, and accommodation are all part of the administrative duties of the event management company.
Here is how these administrative services help your company
Don't suffer through the stress of Event Management-- reach out to our team at The Thought factory today for a free consultation. We can make anything happen and always go the extra mile to make sure your event is one to remember.
Having an event managing agency or company to organize your event saves you both time and money. Arranging events can be stressful, especially when you are a full-time employee working a 9 to 5 job. This stressful environment causes budget mismanagement and efficiency loss for both the firm and the employee. For handling this matter, event managing companies are there.
Selection of perfect venue
Finding a venue is a crucial step in event planning. A city like Dubai is known for its extravagant nighttime events and beautiful architecture. Finding a unique venue with perfect synchronization to guest location is a hard nut to crack. Arranging office events here might not be as hard, but inter-cities events, themed events, and other custom events are the things better done by professionals. They bring experience and creative sense into planning their work and provide you with the best cost-effective event according to your aesthetic. So for a such popular city, professional event planners are there to handle all this struggle.