The importance of design management in the event management industry can be evaluated by the fact that on average, each event management company plans 5 to 6 events every year. This implies that event managers put all their effort into providing their clients with a perfectly designed event that suits their tastes.
Event bidding is an everyday part of the events landscape for agencies that work with corporate and public clients. It has become a part of strategic and policy initiatives to attract new customers. Whether it's an event design or a meeting design, incorporation of design management into the plan's core values is an essential part that is lacking in the event management industry today.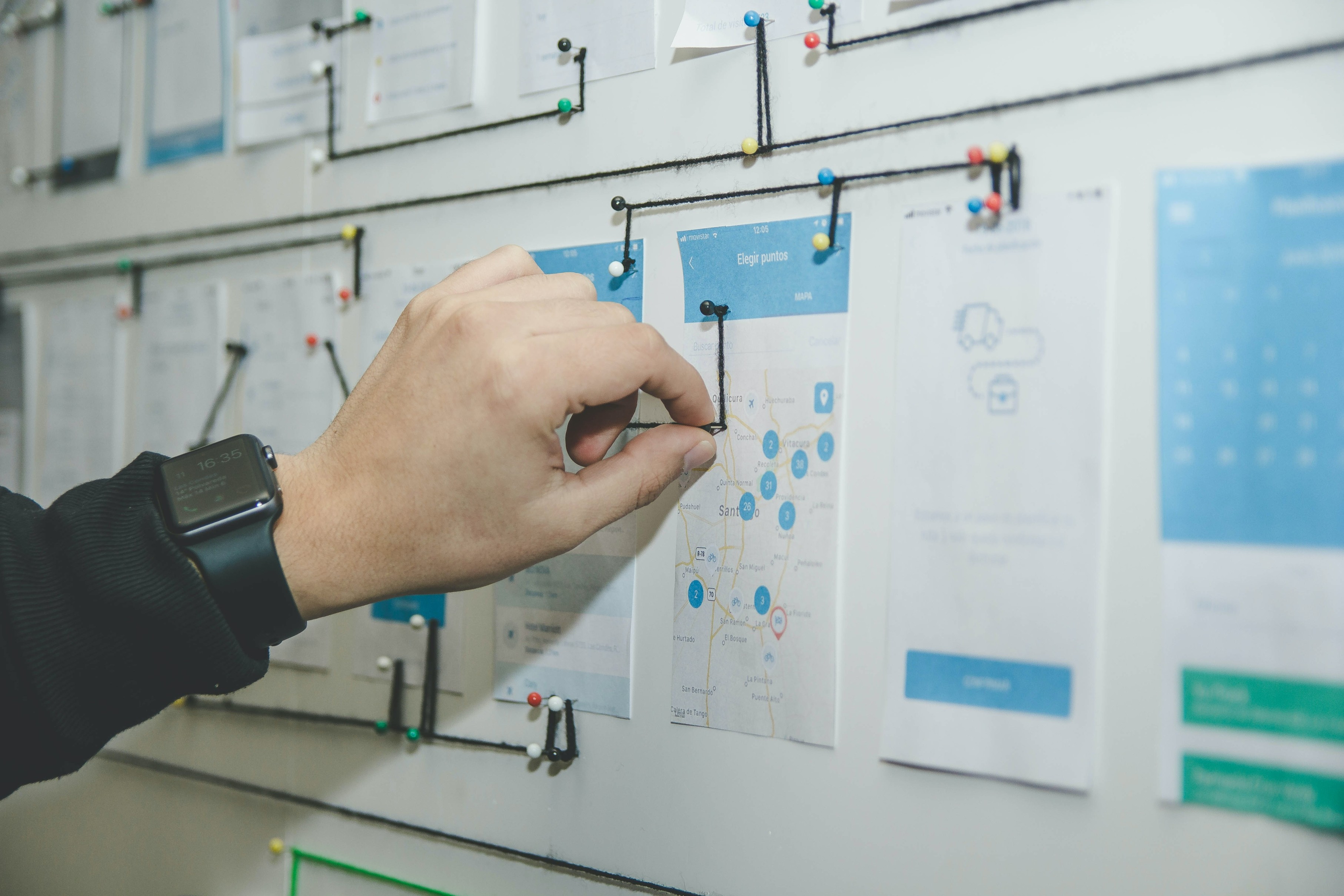 Event Design-A process of storytelling
Event Design, like any art, takes you through a journey that has a message, a starting point, and an impact full ending. Event designs are made to leave the audience with a feeling of wanting more. A perfectly planned and executed event design will keep the engagement of the attendees throughout the event and will build interest in clients towards investment. Design management is not a challenging part, finding a company that offers event designers is. Even with the great demand for event designers in the market, it remains an underutilized service by the industry. Here we have discussed some aspects of design management that will help you implement a perfect event design.
A design reflects a creative activity, a configuration scheme, or a process that aims to project a series of aesthetically attractive objects, services, and products. A cohesive design management plan contains a design manager who regulates the activity of various stakeholders including; managers, designers, corporate and marketing staff and suppliers, etc. These design managers ensure the functionality of the staff and management team, they also help the organization reach its goals more efficiently.
There is always a need for event management websites to be efficient and professional in managing all occasions, whether they are large or small. The Thought factory is providing design management services in the event management industry.
Design management in Practice
Each task done by the design manager is characterized into three sets of roles
1. Execution-oriented role
Execution-oriented role of an event design manager demands a layout of design that will lead to the projected outcomes. In this, a design manager is tasked to create clear and attainable roles, evaluate the requirements of a project, and meet the specified quantity, time, and cost specifications for the event. The manager at this level is best utilized for their leadership qualities in management, strategic delivery as well as cost and resource ownership.
One of the prime responsibilities of an event design manager is to build strategies that will lead to customer satisfaction. A design manager is someone who narrates customers' expectations into reality by managing all the logistics, scheduling, and cost issues.
A Directory role is one of the most crucial roles played by design managers. They ensure customer satisfaction while integrating corporate purpose and strategies into everyone involved in the execution process. At the senior level, the design manager takes on leadership responsibilities by owning and communicating the corporate vision.
Marketing strategies have the tendency to either make or break a brand's reputation. If executed correctly can help generate millions' worth of revenue, if not, can potentially damage years' worth of the brand's efforts and image. Although risky, Publicity stunts can still boost a business in just a matter of days. To get the desired results, here are a few simple steps you can follow to execute a publicity stunt elegantly.
Tips for successful design management
You can get a design management course or, simply follow the 5Ws of design management to implement in every event.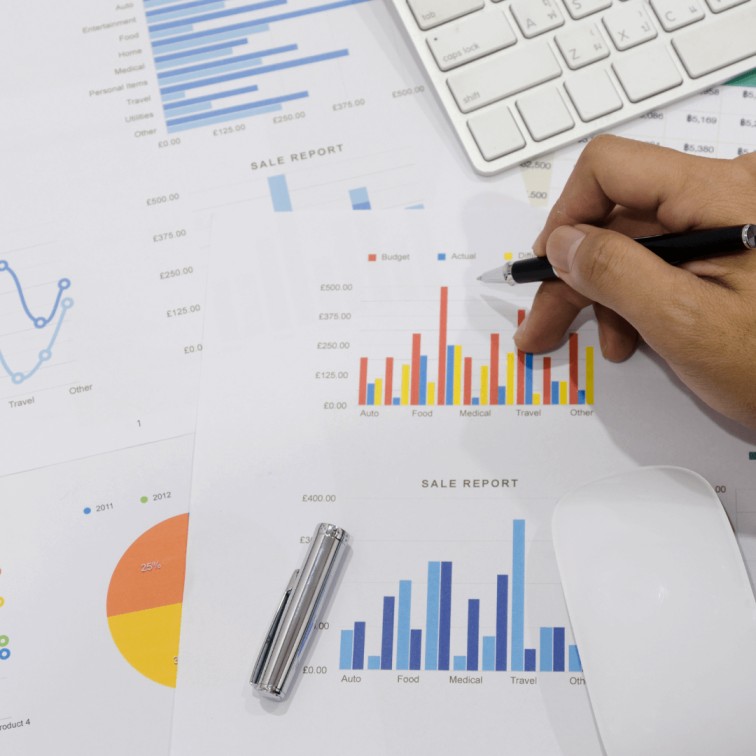 Understand the why factor when planning the execution of the event. Comprehend and construct a design that fits the brand message.
Design a strategy by analyzing the target audience.
What are attendees' expectations- understanding your clients' and attendees' expectations will help you build more customer-centric strategies.
When designing an event, strategizing the proper time and place for the implementation is crucial for its impact factor.
There is always a need for event management websites to be efficient and professional in managing all occasions, whether they are large or small. The Thought factory is providing design management services in the event management industry.
Events contain power! A successfully implemented event design can change the mindsets of attendees and clients. It motivates people to take action, share knowledge, collaborate, or even purchase a product or service.
While it may seem like a job event planners do, it is something entirely different from that. Event designers are creative members of an event management company.
Designers understand the ideology behind the client's demands and craft a blueprint of visual details that satisfies their expectations. Although design management holds great importance in attracting business and pr, there is still a serious gap in the industry for their availability.
Delivers expert event management services and professional event designers in your service, who deliver nothing but excellence.