It is well-known that corporate events are a major contributor to the economy in general. Read on to learn some (bizarre) but true facts about corporate events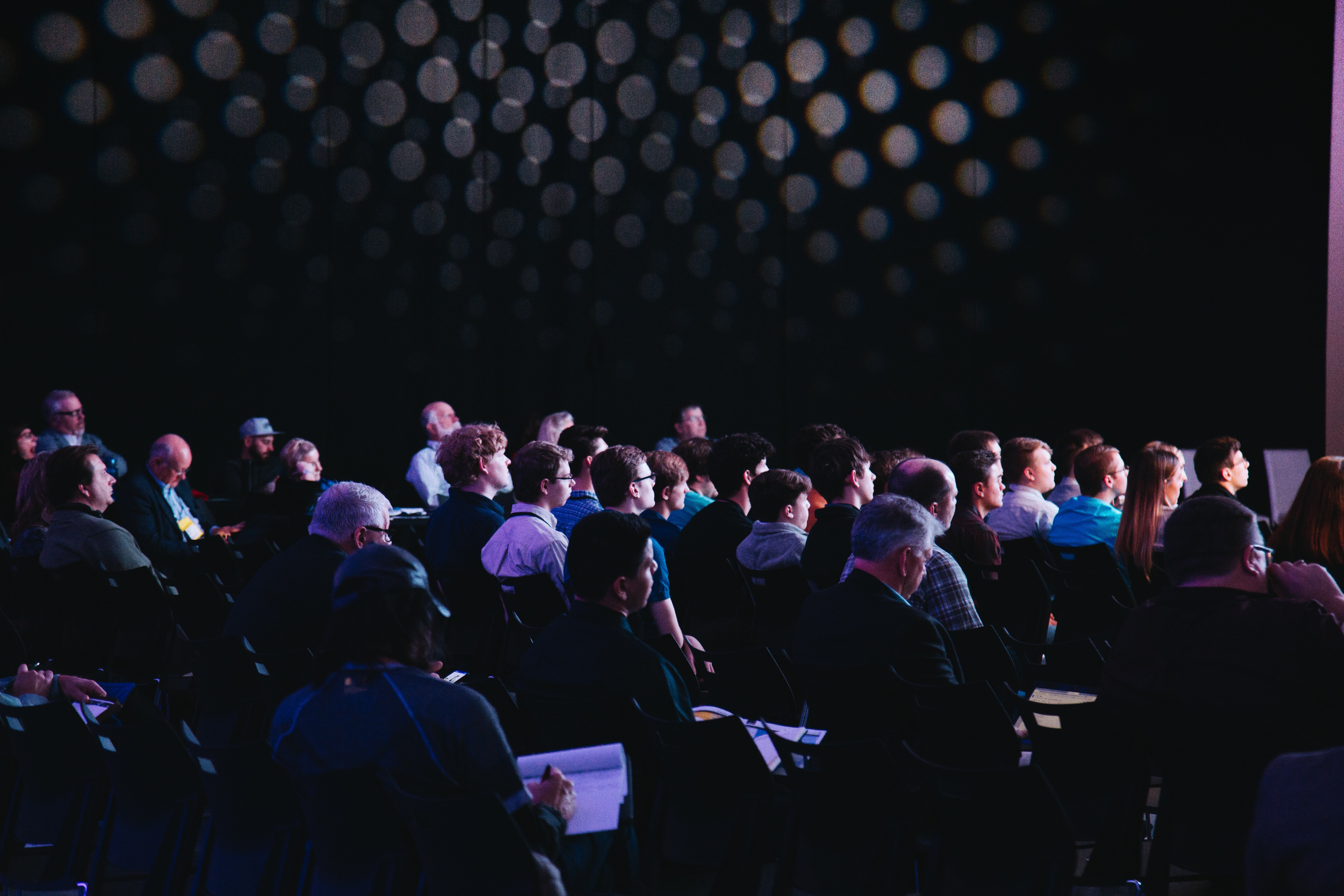 1) Did you know that approximately 1.83 million meetings and events take place in the U.S annually. This translates into about $263 billion in direct spending!
2) In the U.S itself, the meetings and events industry contributes more to the U.S GDP than the auto industry does.
3) Did you know that LinkedIn is deemed to be the best social media platform for fostering corporate events. Furthermore, there are more than 42,000 events listed on LinkedIn!
4) A whopping 61.2% of event organizers plan corporate events, which is the second most popular type of event for event planners.
5) According to the Global Meetings and Events Forecast, conferences and trade shows stand at the top as being the most common category of meeting activity in North America, accounting to 23%.
6) An estimated 57% of event planners work with conference centers, according to Event MB.
There is always a need for event management websites to be efficient and professional in managing all occasions, whether they are large or small. The Thought factory is providing design management services in the event management industry.
7) According to a research, the meetings and events industry is predicted to grow by 33% by 2022. This estimate is considered to be much faster than the average growth rate of most other occupations (which is typically 11% growth).
8) Team buildingevents were the most commonly planned internal events in 2019, accounting to about 49% of corporate planners preferring this type of event activity. However, since the formats have changed since, discovering ways to connect employees remains a top priority especially as people continue to work from home.
It is no wonder that the events industry is the one that never slows down!