Knowing how to build an exhibition stand that gets you noticed is important. Money cannot solve every problem, it's necessary to add creativity to the mix. You do not want your exhibit booth to look messy! Fortunately, many companies provide us with brilliant stand designers who can use their genius to make our campaigns successful. Stand designers think of ideas according to the need of time. To promote a new product, the booth should have an air of newness and if the goal is to boost your sales you should concentrate on the unique features of your product. Stand designers create tempting logos and descriptions that beguile people.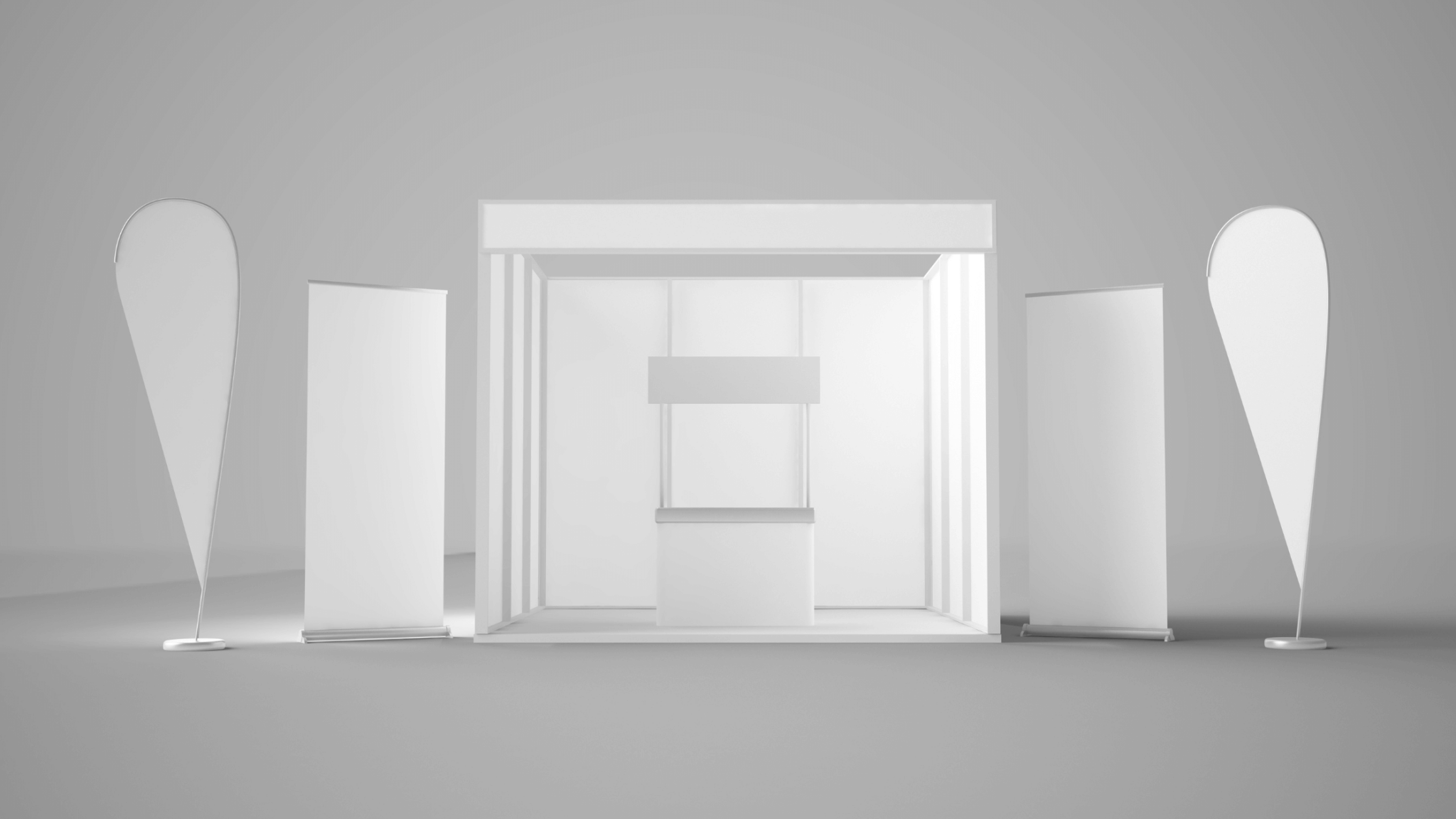 Materials used in making stand fabrication
Always choose a light material to create stand designs. These stands must be easy to carry and assemble quickly. Usually, the materials that are used are:
Wood has been used to make signboards and stand fabrications for eons. Woodcarvers made intricate designs using light-quality wood. Wood fabrications were very hard to assemble making it hard for people to carry them everywhere.
Presently an amalgam of plastic and aluminum is used widely. These materials can be handled easily. Stand designers can mold these materials any way they want and create stands of great heights.
It is not a go-to option while making a stand fabrication, but we can use glass to create transparent walls and allow viewers to take a deep scan of our booth even from a great distance.
Paper cardboard cutouts can also be used for making booths. This technique is used when the budget is tight. Paper can easily be destroyed so it is not widely used.
Automation has made life fast and convenient. Companies use automated models to best convey their product's theme and working. This method is relatively expensive and requires technical staff to handle the complex working of the machines.
"Get Noticed - Stand Out from the Crowd with the Help of Our Expert Exhibition Stand Designers."
Types of Stand Fabrications
These are low-budget stands. These stands usually consist of two to three walls. These are simple stands in which you can elegantly showcase your product are best for small businesses.
Don't suffer through the stress of Event Management-- reach out to our team at The Thought factory today for a free consultation. We can make anything happen and always go the extra mile to make sure your event is one to remember.
In this type of stand fabrication enterprises can rent out whole buildings and create their own models in the way which pleases them. It is an expensive method, but it has the advantage that the companies can get to showcase their ideas exactly how they want.
With this method, companies compete side by side to exhibit their products. It's better in a sense because row stands are cost-friendly. They have combined walls hence, there is more space. We can decorate these stands with company logos and attractive advertisement banners which can compel the clientele towards you.
Corner and Two corner Stands
These types of stands are preferred in situations where your stand is situated at the furthermost or at the foremost part of the row stands set. This stand has two entrances which give you more room and a smooth traffic flow. Corner stands offer you more space which enables you to build several portions. You can also put together a seating area of your choice.
Island stand tends to be the most expensive stands of all. The lack of walls in these stands results in a good amount of exhibition for your brand. These stands require special attention when it comes to designing them. You must decorate the ceilings and the podiums of the stand in such a way that they catch the viewer's eye. Different podiums can be used to display different products in their creative ways.
How to grab the attention of the audience
It is considered rather difficult to grab the attention of the audience. But it is not that hard if you put in some calculated effort. Here are some pointers on how to get your brand noticed.
Audiences find it more helpful if they know about the products that are being displayed. This can be provided to them by briefing them.
People tend to lose interest if things are explained extensively. So, the key here is to be able to convey your message in a short time and with an understanding method.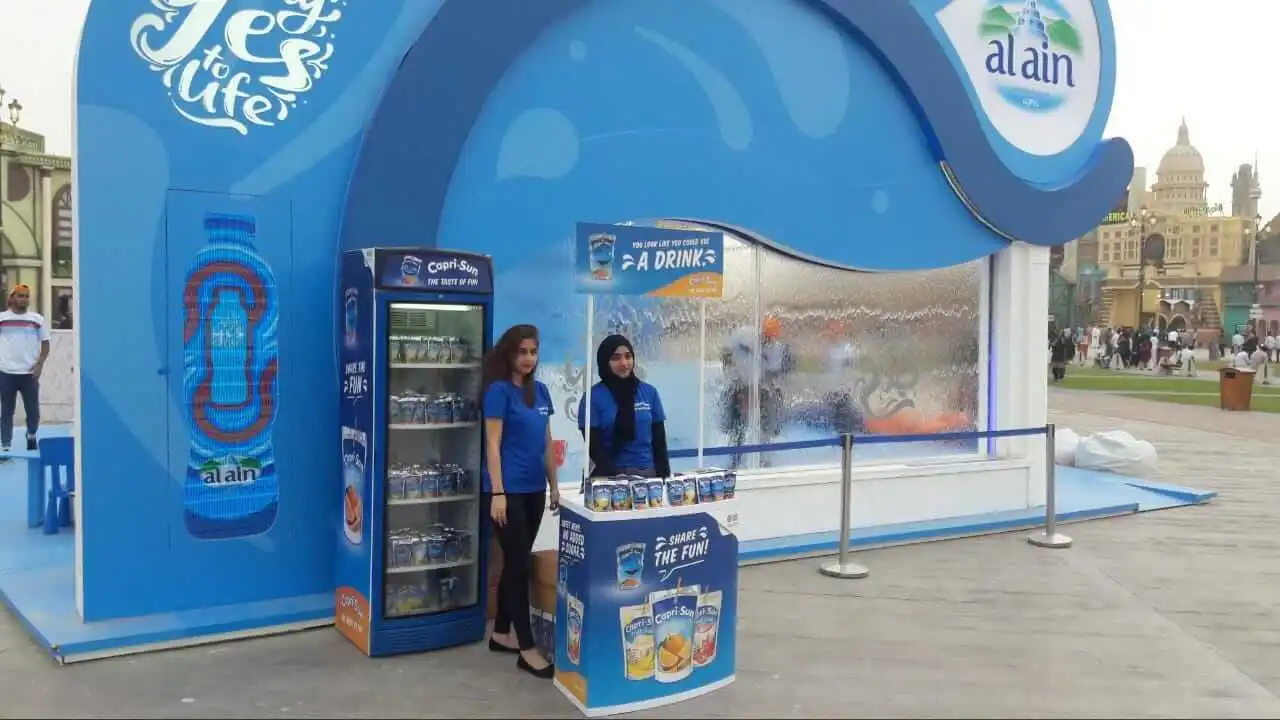 Customers gravitate toward brands that seem welcoming. The employees must come across as friendly and polite. This way the customers can feel more comfortable.