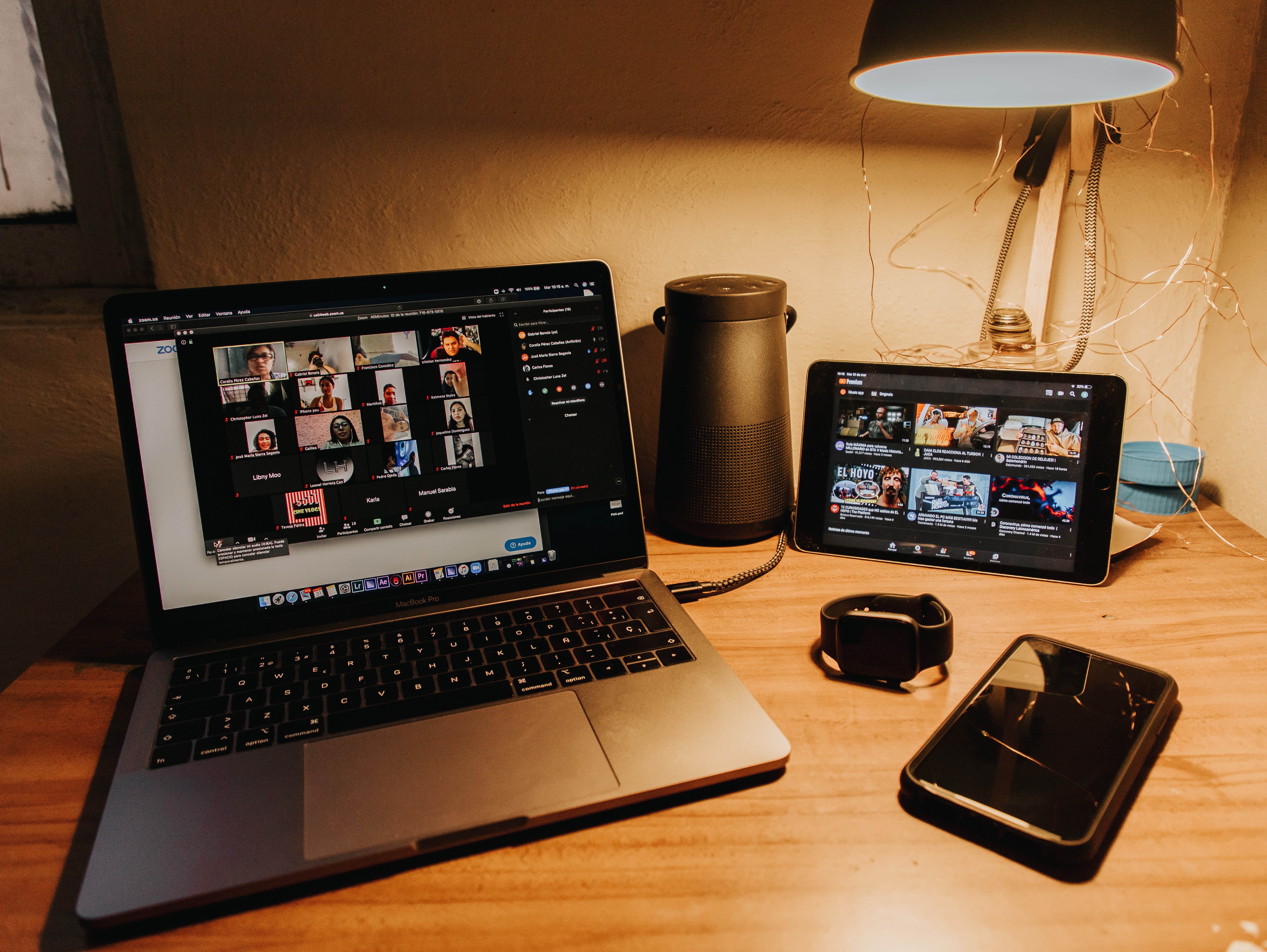 The 2020 pandemic led to a revolution in the world of events as we know it. Consequently, this has led to event planners to review and reconsider everything ranging from business models and sponsorships to event-related technology and delivery of content.
Read on to learn about some major key statistics for the events industry in 2021 that are likely to have an influence on the way events are created:
The Thought Factory is an event agency that specializes in planning creative and innovative business events across the world. We are passionate about bringing more excitement and originality to corporate events.
According to Event MB, safety remains as the top concern for most event planners. An estimated 55% have cited safety concerns as a major barrier when it comes to hosting live events.
Having access to a vaccine is seen as the biggest game changer for re-starting live events with approximately 51% of event planners stating this as a motivational factor that will make them confident in planning live physical events once again.
According to Global Meetings & Events Forecast, about a quarter (21%) of event professionals believe that small and simplified meetings will be the norm in 2021, in all formats, i.e. in-person, hybrid and virtual. This will be followed by internal meetings (18%).
Did you know that a whopping 66.5% event professionals plan to utilize hybrid as their go-to format once live events resume?
An impressive 71% of event planners (almost three quarters!) are planning to continue implementing a digital strategy to sustain their virtual audience once physical events make a proper come-back.
57% of exhibitors and 65% of visitors envision digital event technology to still have utility after the pandemic ends, according to Reed Exhibitions.
According to a study, an estimated 73% of event planners have been victorious in swiveling their event to virtual.
Furthermore, about 57% of event attendees feel confident in managing the majority of their event targets online.
A rise in attendance is viewed as the most positive result of turning towards virtual (34% planners), followed by lesser overhead costs (27%).
Team building events were the most commonly planned internal events in 2019, accounting to about 49% of corporate planners preferring this type of event activity. However, since the formats have changed since, discovering ways to connect employees remains a top priority especially as people continue to work from home.